Mission Statement
CapsRoadCrew.com is proud to be a unique Washington Capitals fan site. This site is dedicated to those fans devoted enough to follow our team across state lines and international borders. Caps Road Crew, LLC plans and organizes trips to away games for those devoted fans. No membership is required, and Caps fans near and far are welcome. This is a not-for-profit venture and shares no affiliation with the Washington Capitals or any other fan organization.
---
History
The Caps Road Crew was founded in December 2000 by co-founders Jay Brooke and Glenn MacDiarmid. With a love of hockey and the open road, Brooke and MacDiarmid began the Crew with the intention of expanding the base of Caps fans worldwide. Tired of attending games at MCI Center where thousands of fans for teams like the Flyers, Rangers and Penguins crowded the stands, the Crew attempts to fight fire with fire by leading the ever expanding base of Caps fans on adventures near and far. By plane, train, bus or automobile, the CapsRoadCrew will be coming to an arena near you soon!
To date, our trips have taken Caps fans to all the NHL arenas in the Eastern Conference and many in the West. To see the full archive of past and upcoming trips, please see our Trips page.
Evolution of the Road Crew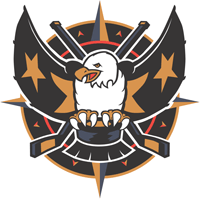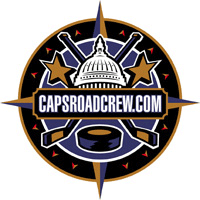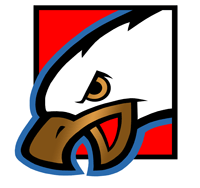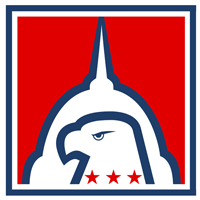 ---