While our boys may be back at the rink, which is awesome, none of us fans can join them, which is not.  But like all events these days, we can enjoy the games virtually and stay safe doing so.
As for road games, it's pretty obvious that the Crew will be grounded until next season which is even more disappointing as this season's division-only schedule would have been EPIC for road trips. But we've got some fun ideas on tap to stay engaged on social media so be sure you're following us on your platform of choice.
And as soon the weather turns warmer, we'll put together some local viewing parties at PQST.  They've done an amazing job with their Beer Garden and Old Man Stilwell's chili is just the thing on a brisk day.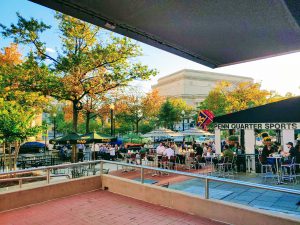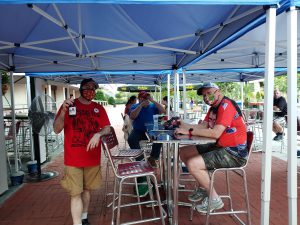 Of course, feel free to reach out at info@capsroadcrew.com to say hi.  We miss all you beautiful boys and girls and babes!
Stay safe and sane,
CRC/HQ