Merchandise
The Caps Road Crew store is your home for all threads red!
Click the shirt to be taken to the store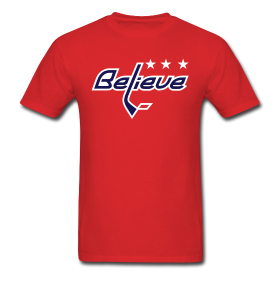 Graphics
Arm yourself for the road with posters and graphics by the Crew, for the Crew!
Simply click to open and download each .pdf file.
These graphics are provided for your personal use only and are not intended for resale or alteration without the express permission of the Caps Road Crew.