Photographs from the second stop on the Montreal-NY trip. The Caps Road Crew managed to stagger out of the hotel in Montreal at 8 am on Monday, February 28 to embark on the 8 hour drive to Long Island to see the Caps whoop up on the Islanders 3-2.
Photos From the Trip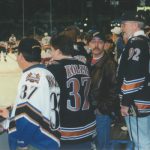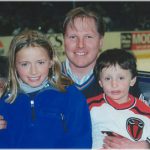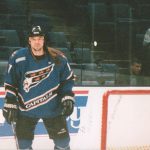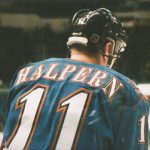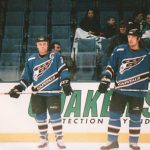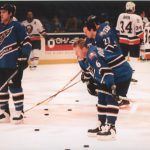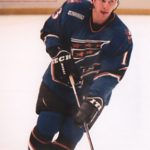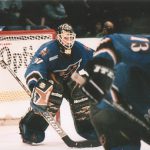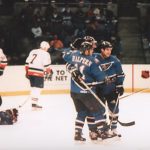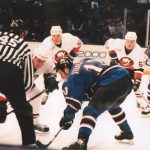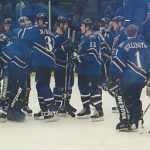 If you have some photos from this trip and would like to share them with the world, send an email at info@capsroadcrew.com and we'll let you know the best way to get them to us!
---
Trip Itinerary
Itinerary details for this trip have been lost to history.