It's Hockey Night In Canada! The Caps Road Crew Canadian tour comes to a close with a well earned point in an OT loss in Toronto. Final day on the tour includes an autograph from Don Cherry himself!
Photos From the Trip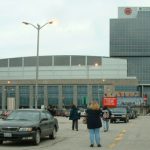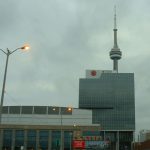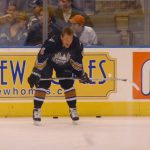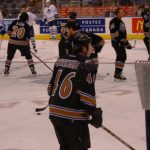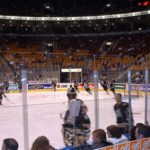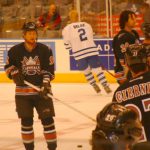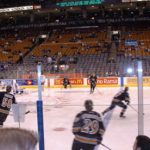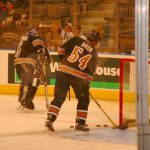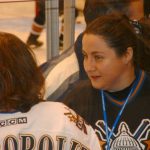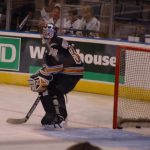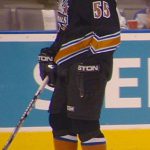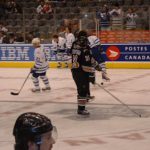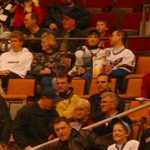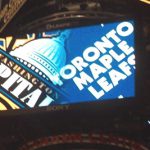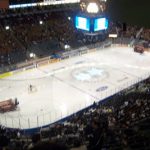 If you have some photos from this trip and would like to share them with the world, send an email at info@capsroadcrew.com and we'll let you know the best way to get them to us!
---
Trip Itinerary
The Caps Road Crew will be traveling to Toronto to see the Caps take on Mats Sundin, Ed Belfour, and the 2001-2002 Eastern Conference finalist Maple Leafs at the Air Canada Centre on Saturday, March 29, 2003 at 7 pm.
The CRC will make arrangements for group tickets, however individual transportation and lodging arrangements will be up to anyone attending. Please see the tips page for suggestions on travel to and lodging in the Toronto area.
Current plans- Members of the Crew will venture down from Ottawa (see details for the Ottawa end of the trip) to Toronto on Saturday, March 29 and meet up at the ACC around 6:00 pm. We'll make sure to head inside by 6:20 pm for warmups and the 7 pm drop of the puck. Most of the Crew will likely stay the night in Toronto before returning to the D.C. area on Sunday. Note- you do not have to make ticket requests for both games to join the Crew, however priority will be given to those joining us for both games.
Ticket requests must be placed ASAP to guarantee your tickets to sit with the CRC. Due to the difficulty in acquiring tickets for games in Toronto, our tickets will be located in different sections and in different pricing categories throughout the arena. Ticket prices and seat locations will be confirmed after requests are made, with the cost to ranging from $30 to $120 per ticket.