The next bus trip took the CapsRoadCrew to Broadway. The New York Rangers hosted the Washington Capitals for the home crowd at Madison Square Garden. The Caps came away with a loss but the fans still managed to have fun.
Photos From the Trip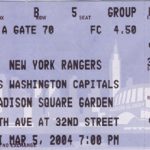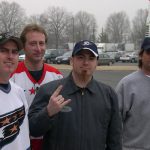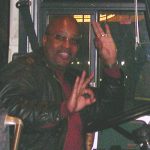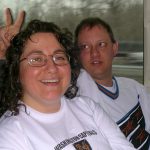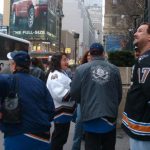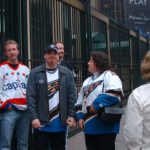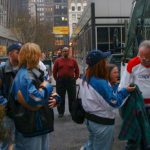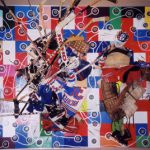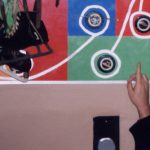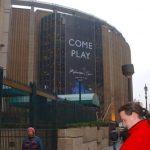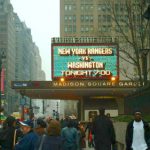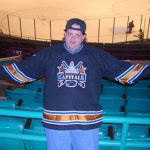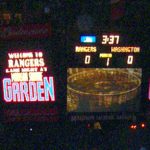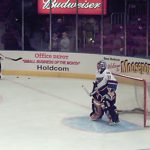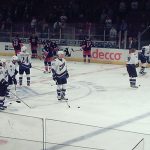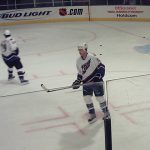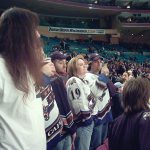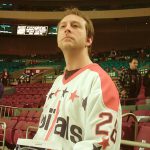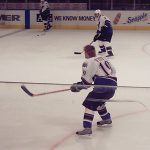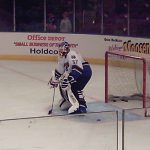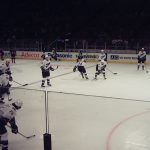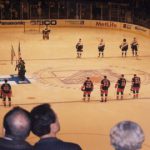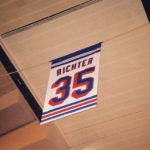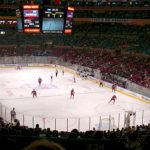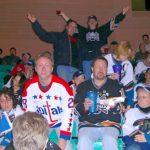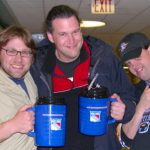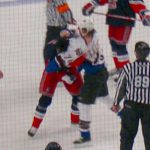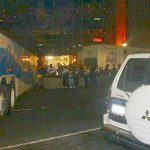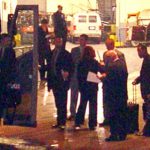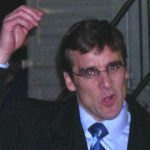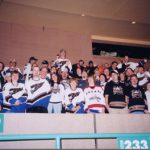 If you have some photos from this trip and would like to share them with the world, send an email at info@capsroadcrew.com and we'll let you know the best way to get them to us!
---
Trip Itinerary
The CapsRoadCrew will be hitting the road by bus traveling to Manhattan to see Anson Carter make his return on Broadway as our Caps take on ex-Cap Superstar Jaromir Jagr and the New York Rangers at the world famous Madison Square Garden on Friday, March 5, 2004 at 7:00pm…
The CRC will make arrangements for bus transportation and group tickets. Unfortunately, due to the great demand for tickets to this game, we will not be able to provide tickets to those who do not travel on the bus with the Crew.
Current plans: The Crew will be meeting at Springfield Mall (just off I-95 in Springfield, VA) at 12:00 p.m. on March 5; the bus will depart at 12:15 p.m sharp. We'll make a stop at Forest Glen metro station (just off the beltway in Maryland at Georgia Ave.) at 12:45pm to pick up those in Maryland and the bus will depart at 1:00pm sharp. We'll arrive in New York City around 5:30, in time to grab a bite to eat, head inside and catch warmups before the 7:00pm drop of the puck. The Crew bus will return to the D.C. area immediately following the game (expected arrival back in D.C. by 2:00am).
The cost of the trip is $87 per person, which includes your game ticket and the bus transportation. No extra fees or money over the cost of the bus and game tickets will be charged. You may bring your own food and drink on the bus (coolers will be provided for your convenience). There is no smoking allowed on the bus and time constraints will most likely prevent us from making any stops on the way up. The bus is equipped with a restroom and video/tv units. In keeping with RoadCrew policy, anyone under the age of 18 must be accompanied by an adult.