Our final road trip of the season took us to Nassau Memorial Coliseum to see the Caps take on the Islanders. We packed a bus full of eager Caps fans and headed up to the Island for a happy hour at Croxley Ale House. After eating our share of wings, we boarded the bus for the short jaunt over to the arena to see the game. The Caps lost this one but the meal beforehand was top notch.
And check out these Isles Fans On Scooters on the ice between periods!
Photos From the Trip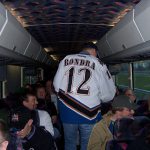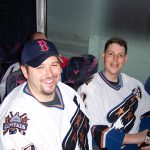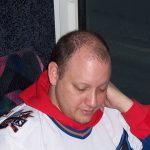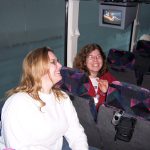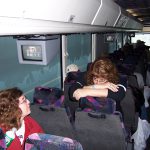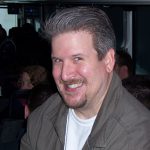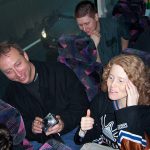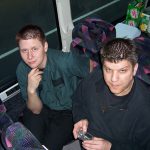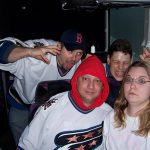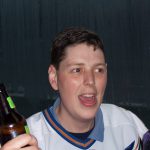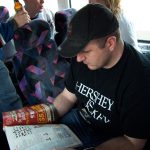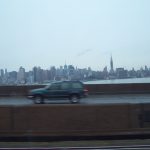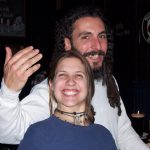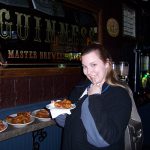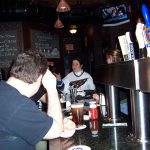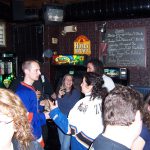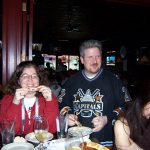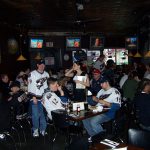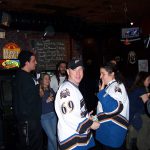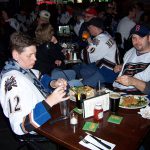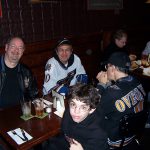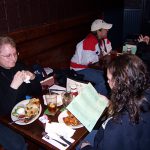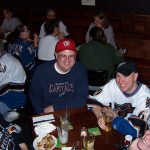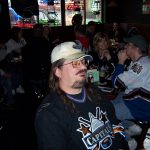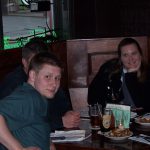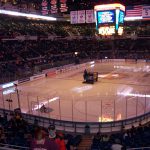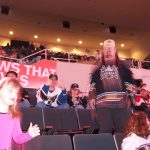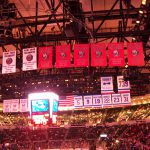 If you have some photos from this trip and would like to share them with the world, send an email at info@capsroadcrew.com and we'll let you know the best way to get them to us!
---
Trip Itinerary
The CapsRoadCrew will be hitting the road by bus traveling to the Nassau County Coliseum on Long Island, New York to see Jeff Halpern and the Caps take on the tough Atlantic Division Islanders.
Current plans: The Crew will be meeting at Springfield Mall (in Virginia) at 11:30 a.m. on and the bus will depart promptly at 12:00 noon. A second pickup will be made at the Greenbelt metro station at 12:30 p.m. We'll arrive in Uniondale around 5:30 p.m. with plenty of time to catch warmups before the 7:00 p.m. drop of the puck. The CRC bus will be returning to the D.C. area immediately following the game (expected arrival back in D.C. by 2:30 a.m.). The cost of the trip is $110 per person, which includes your lower bowl game ticket and bus transportation. No extra fees or money over the cost of the bus and game tickets will be charged. You may bring your own food and drink on the bus (coolers will be provided for your convenience). There is no smoking allowed on the bus and time constraints will most likely prevent us from making any stops on the way down. The bus is equipped with a restroom and video/TV units. In keeping with RoadCrew policy, anyone under the age of 18 must be accompanied by an adult.
We will be taking one bus to Long Island, with a total of 50 spaces available. A limited number of extra tickets with the group are available. For payment information and further details on this trip, please e-mail the trip coordinator at info@capsroadcrew.com.