Our final road trip of the season took us to Nassau Memorial Coliseum to see the Caps take on the Islanders. Several separate caravans of Caps fans descended upon Croxley Ale Pub before the game for a wing feast and happy hour, then met up at the arena for some hockey. Carvel ice cream sundaes and White Castle burgers may have been the highlight of the trip, as the Islanders beat the Caps 5-2.
Photos From the Trip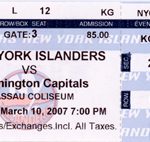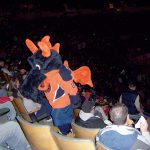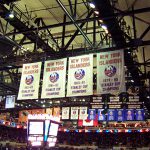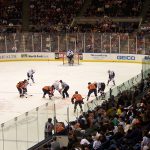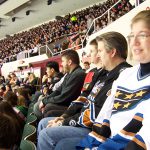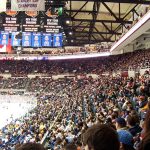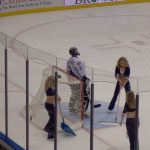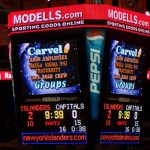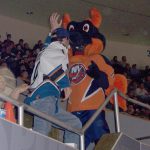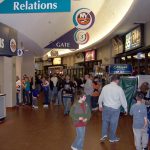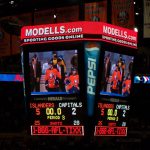 If you have some photos from this trip and would like to share them with the world, send an email at info@capsroadcrew.com and we'll let you know the best way to get them to us!
---
Trip Itinerary
The Caps will go head to head against the New York Islanders at Nassau Memorial Coliseum for their fourth meeting of the season in our final CRC trip of the year. No fuss, no muss, and no bus. The CRC will make arrangements for group tickets, however individual transportation and lodging arrangements will be up to anyone attending.
Current plans: The Crew will be meeting up at the Coliseum before warmups at 6:00 pm. The puck drops at 7:00 pm. The cost of the trip is $54 per person for a lower bowl ticket. No extra fees or money over the cost of the game ticket will be charged.
Ticket arrangements have been made for a limited number of seats. Please get your reservation in ASAP to guarantee your spot alongside the other Caps fans who are making the trip. A reservation should be considered a firm commitment and a deposit may be required. The seats are excellent, so the drive will be worth it. For payment information and further details on this trip, please e-mail the trip coordinator at info@capsroadcrew.com and include the trip destination in the subject line.