Departing after the Caps/Bruins matchup at MCI Center on Friday and driving all night, the Crew was treated to a classic 2-0 Caps road victory over the lethargic Bruins at the FleetCenter in the second night of a home and home. Joe Reekie scored the game winner less than four minutes into the 3rd, and Steve Konowalchuk scored the 2nd and final goal of the game less than a minute later. It would be Olaf Kolzig's second shutout of the young season.
Photos From the Trip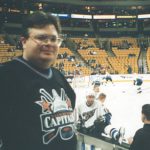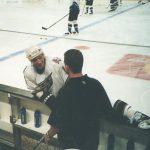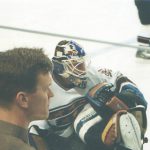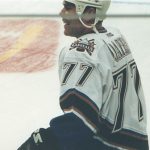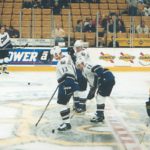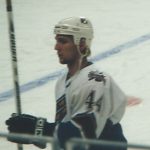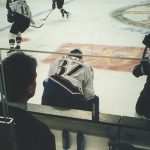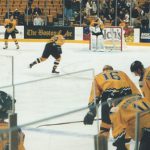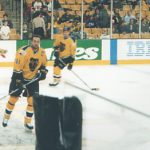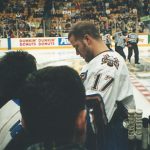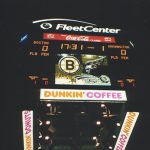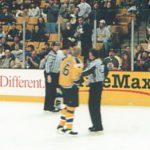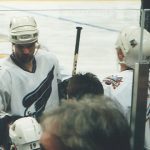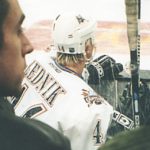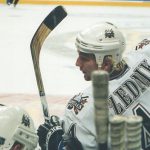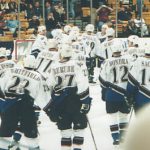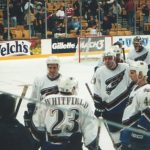 If you have some photos from this trip and would like to share them with the world, send an email at info@capsroadcrew.com and we'll let you know the best way to get them to us!
---
Trip Itinerary
Itinerary details for this trip have been lost to history.