The Caps Road Crew jumped in the car and made the trek to Boston for the second game of the 2001-2002 season on Columbus Day, October 8, 2001. Not the best of memories as the B's threw the shutout winning 4-0. The Caps also lost defenseman Calle Johansson for much of the season due to a ferocious hit taken behind the net.
Photos From the Trip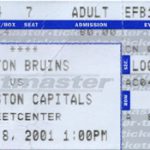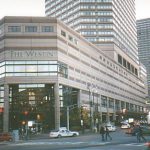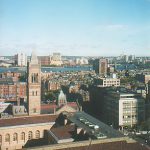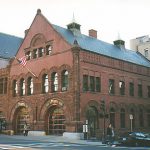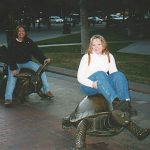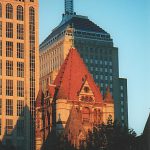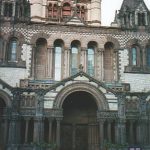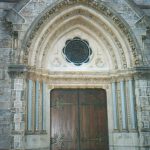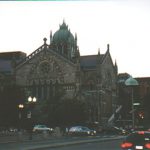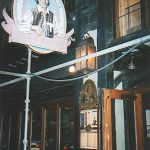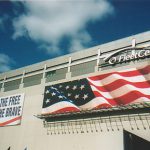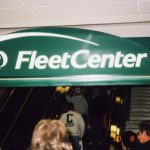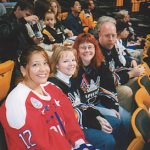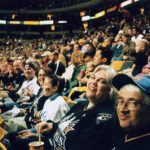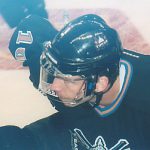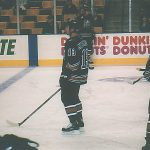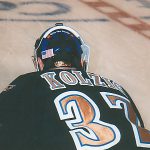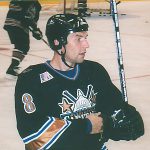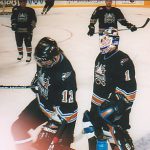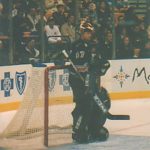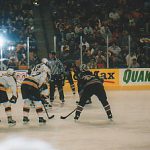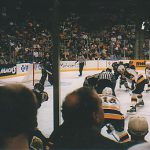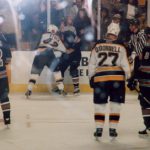 If you have some photos from this trip and would like to share them with the world, send an email at info@capsroadcrew.com and we'll let you know the best way to get them to us!
---
Trip Itinerary
The Caps Road Crew will be traveling to Boston to see the Caps take on the Bruins at the FleetCenter in Jaromir Jagr's first regular season road game as a Washington Capital on Monday, October 8, 2001 at 1 pm.
The CRC will make arrangements for group tickets, however individual transportation and lodging arrangements will be up to anyone attending.
Current plans- A contingent of the Crew will be driving up to Boston by car on Sunday, October 7. We'll check into the hotel and head out to experience the Boston nightlife. The Crew will then meet up outside the FleetCenter on Monday (at a spot to be determined later) at 11:30 am. We'll check out the team store and then head inside by noon for warmups and the 1 pm drop of the puck. The Crew will then leave Boston immediately following the game and return to the Washington D.C. area that night (expected arrival back in D.C. around 1 am).
Ticket requests (to sit with the CRC) must be placed by Tuesday, August 28, 2001 at noon.