Our first trip to the Islanders' new digs was interesting to say the least. It's without a doubt the oddest building we've visited. It was built for NBA basketball and concert performances, before they knew the Islanders would move there. So the sight lines for hockey are less than ideal. Still, our seats were good and we saw the Caps dominate the home team to the tune of a 4-1 win.
Photos From the Trip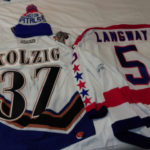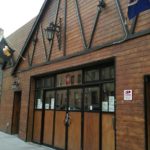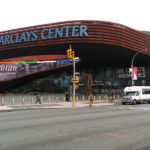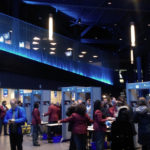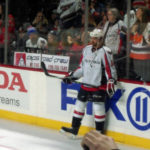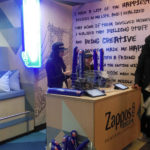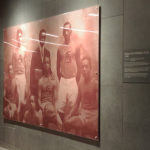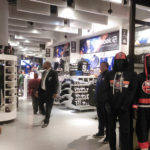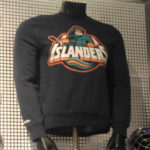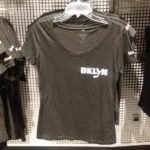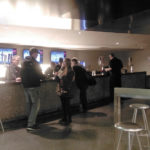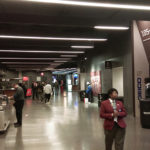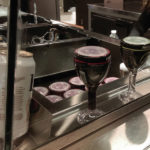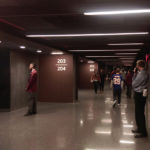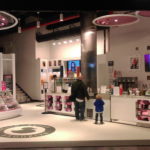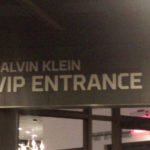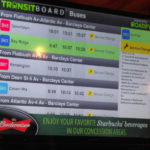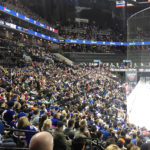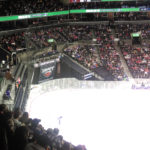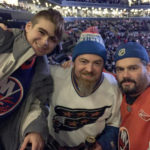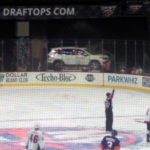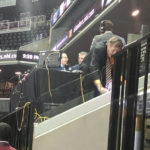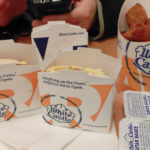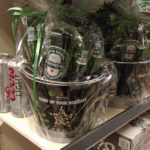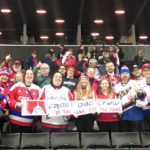 If you have some photos from this trip and would like to share them with the world, send an email at info@capsroadcrew.com and we'll let you know the best way to get them to us!
---
Trip Itinerary
The Caps Road Crew is heading up to the Barclay Center to see the Caps take on the new-look New York Islanders for a weeknight matchup on Thursday, January 7 at 7:00 PM.
The CRC has made arrangements for lower level group e-tickets however individual transportation and lodging plans are up to those attending. Coupled with the Rangers game on January 9, this makes for a great weekend of NYC-area hockey!
We have acquired good lower bowl seats (Section 17, gate price with fees $135) for a steal at only $105 each. No extra fees over the cost of the ticket will be charged. The Crew will meet at the Barclay Center for warmups along the glass in Section 9 at 6 pm. While optional, we hope all Caps fans in attendance will join us!
Be sure to get your reservation in asap to guarantee your spot alongside the other Caps fans making the trip. **If you would also like tickets to join us for the Rangers game on January 9th, please let us know asap so we can order extras over what we'll need for the bus.**