Photos from the Caps Road Crew trip to Western Canada… Stop #1- Calgary, Alberta! Four members of the Crew flew from D.C. to Calgary to join the Caps on what would become their most successful West Coast road swing in club history. Two days in Calgary topped off by a dramatic come from behind rally ending in an important 4-4 tie to keep the unbeaten streak alive.
Photos From the Trip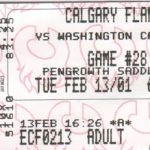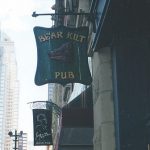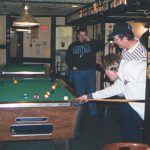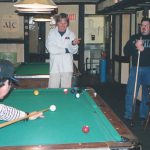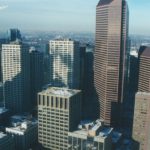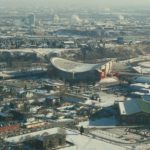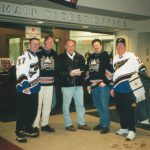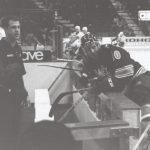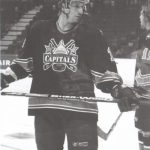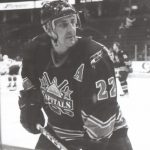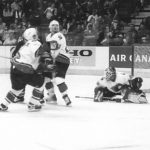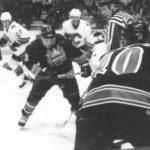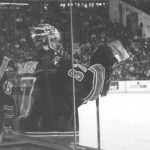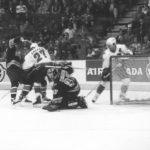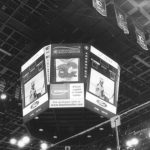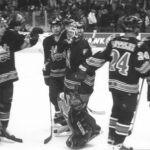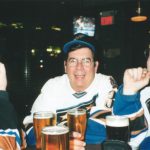 If you have some photos from this trip and would like to share them with the world, send an email at info@capsroadcrew.com and we'll let you know the best way to get them to us!
---
Trip Itinerary
Itinerary details for this trip have been lost to history.