Opening night, Part II. After a disappointing home opener at MCI, the Caps Road Crew headed south in hopes of spoiling the Hurricanes' home opener. The Caps pulled together and earned a hard fought point in a 3-3 tie.
Photos From the Trip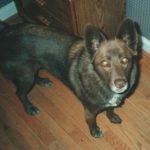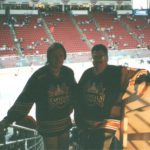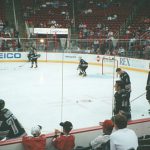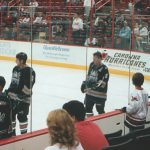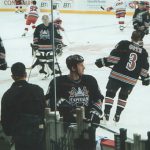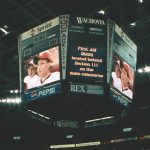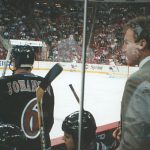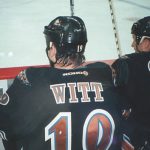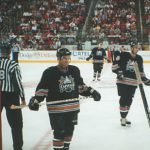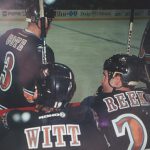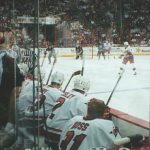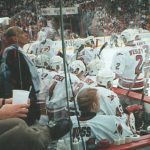 If you have some photos from this trip and would like to share them with the world, send an email at info@capsroadcrew.com and we'll let you know the best way to get them to us!
---
Trip Itinerary
Itinerary details for this trip have been lost to history.