For the first official Caps Road Crew trip to the Windy City tickets were hard to come by, but we were able to grab a little over a dozen seats at United Center for a Sunday matinee against the Chicago Blackhawks. The early going was looking bad, when Alex Ovechkin incurred a game misconduct in the 1st with a questionable hit to Brian Campbell. The Caps were down 3-0 after the 2nd period, but when our boys scored 3 goals in 2:16 to tie it up our spirits soared. When Nicklas Backstrom scored in OT we knew we'd seen one of the best comebacks ever.
Photos From the Trip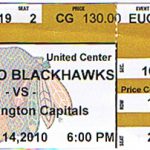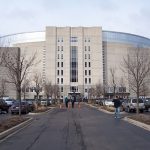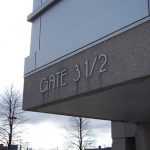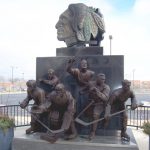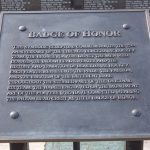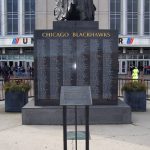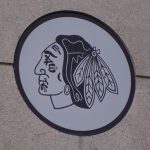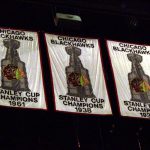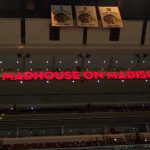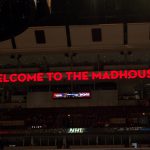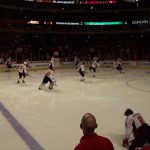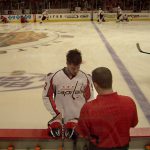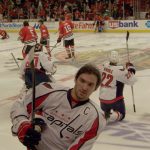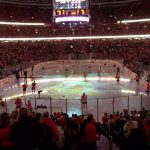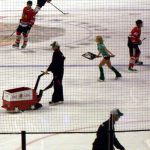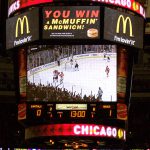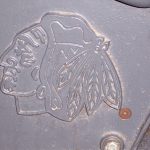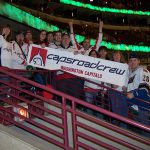 If you have some photos from this trip and would like to share them with the world, send an email at info@capsroadcrew.com and we'll let you know the best way to get them to us!
---
Trip Itinerary
The Caps Road Crew is heading west to United Center to see the Caps take on Patrick Kane and his Chicago Blackhawks for a sold-out Sunday game on March 14th (time is TBD).
The CRC has made arrangements for excellent lower level group tickets however individual transportation and lodging plans are up to those attending. This will be the CRC's first group outing to Chicago and we are very excited to be able to attend a game in one of the hottest barns in the league today.
Current plans: The Crew will meet at United Center for warmups prior to the game. We have acquired lower level seats for $130 each. No extra fees over the cost of the ticket will be charged.
Spots are very limited so be sure to get your reservation in ASAP to guarantee your seat alongside the other Caps fans making the trip.
For payment information, seating arrangements, or any other details about this trip, please e-mail info@capsroadcrew.com