After the Minnesota game the previous night, the Crew traveled to Denver for a Wednesday night meeting with the Avalanche. After getting acclimated to the altitude, we headed to Pepsi Center and were surprised to find ourselves surrounded by other Caps fans! It was without exception the most visitor-centric crowd we've ever been a part of. The Caps put on a good show, winning 5-3.
Photos From the Trip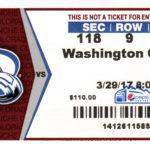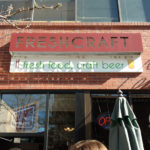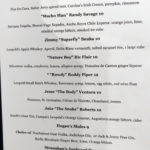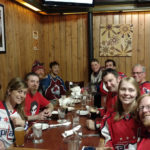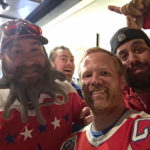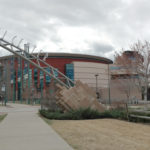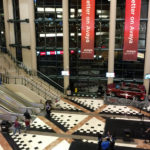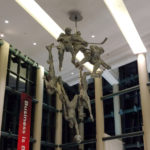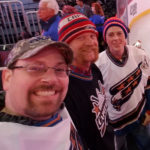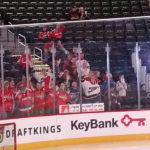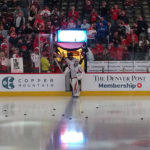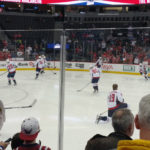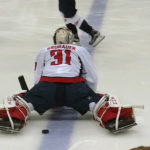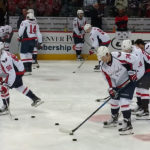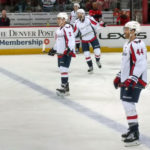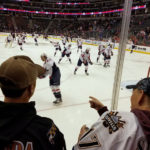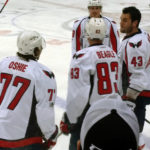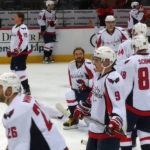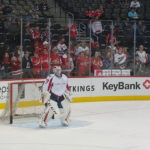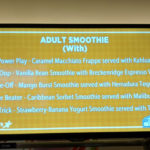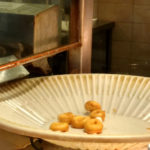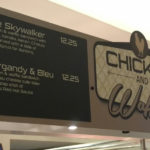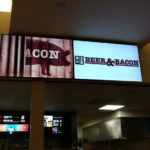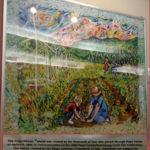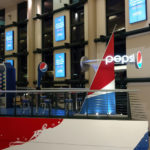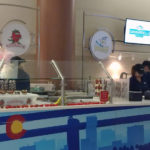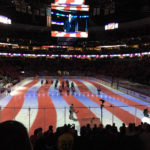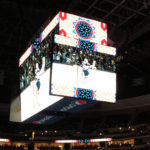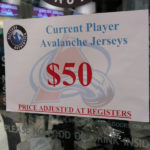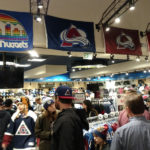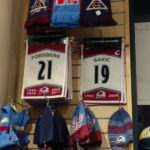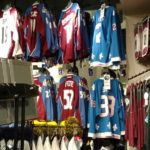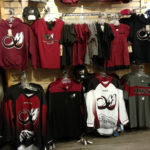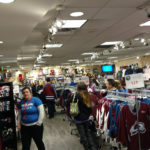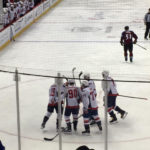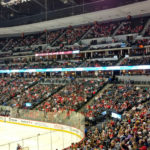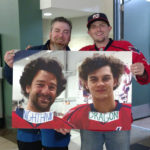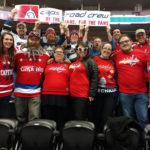 If you have some photos from this trip and would like to share them with the world, send an email at info@capsroadcrew.com and we'll let you know the best way to get them to us!
---
Trip Itinerary
The Caps Road Crew will be traveling to the Rocky Mountains to see the Caps take on the Colorado Avalanche at 8:00 PM (MST) on Wednesday, March 29, 2017.
The CRC will make arrangements for group tickets, however individual transportation and lodging arrangements will be up to those attending.
We have acquired lower level seats in Section 118 for this game at $85 each. No extra fees over the cost of the ticket will be charged. Pregame happy hour and warmup plans will be decided among those Roadies attending. Be sure to get your reservation in asap to guarantee your spot alongside the other Caps fans making the trip.