Coming off a strong win against the Sabres at home on Friday night, the Caps travelled to Columbus for a Saturday night meeting with the struggling Blue Jackets. After allowing a two goal deficit in the 2nd period, the Caps came back with four unanswered in the 3rd to win the game! It was a great time for the visiting Roadies, who rang in the New Year at the nearby R Bar.
Photos From the Trip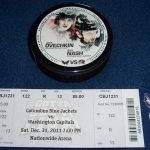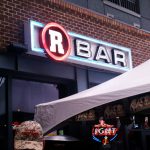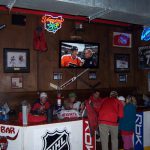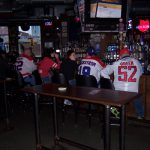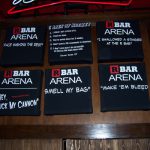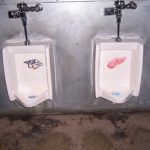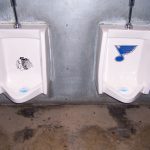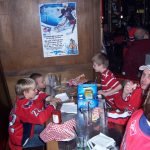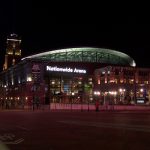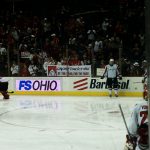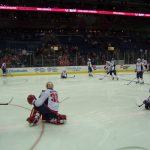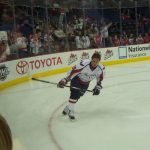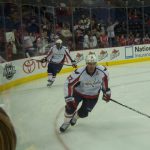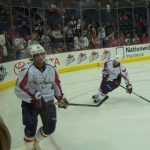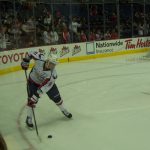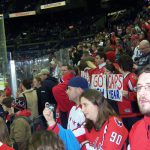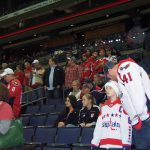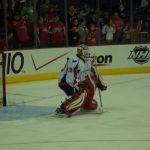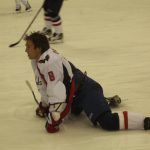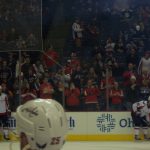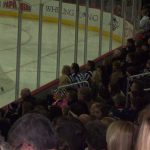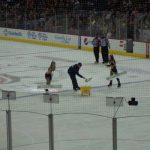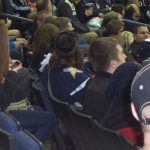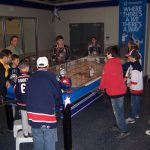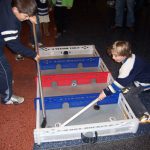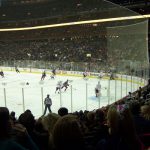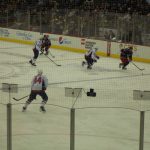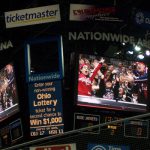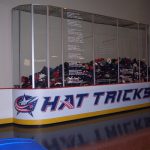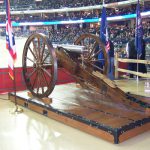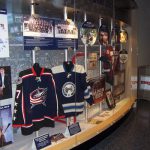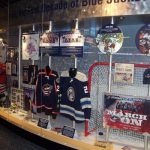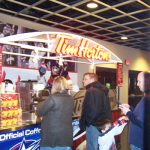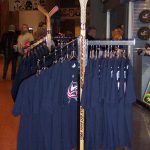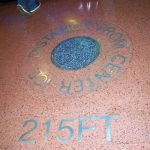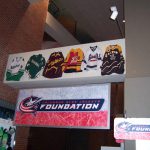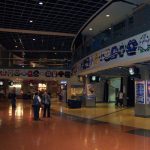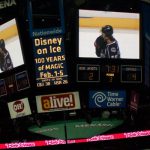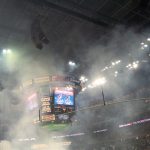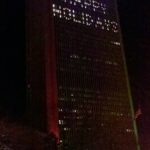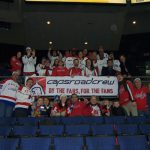 If you have some photos from this trip and would like to share them with the world, send an email at info@capsroadcrew.com and we'll let you know the best way to get them to us!
---
Trip Itinerary
Columbus – Saturday, December 31, 2011
Should auld aquaintance be beaten down? Heck yes!
UPDATE: This trip is now sold out.
Contact us at info@capsroadcrew.com to be placed on the waitlist.
The Caps Road Crew is heading up to Nationwide Arena to see the Caps take on the new look Columbus Blue Jackets for a New Year's Eve matchup at 7 pm.
The CRC has made arrangements for lower level group tickets however individual transportation and lodging plans are up to those attending. We are very excited to be celebrating the New Year with the fine fans in Columbus, especially those at the R Bar Arena. The Roadies who went in 2010 are still talking about what a great time they had there and the staff at R Bar are excited to see us again. We are planning to be there at noon when they open and we hope you'll stop by and join us during the day. Please remember when booking your lodging that you may want a hotel within walking distance. This is New Year's Eve after all.
Current plans: The Crew will meet at Nationwide Arena for warmups at 6 pm. We have acquired lower level seats for $70 each. No extra fees over the cost of the ticket will be charged.
Be sure to get your reservation in asap to guarantee your spot alongside the other Caps fans making the trip.