We kicked off our championship season by visiting the home of the Columbus Blue Jackets, the first team the Caps eliminated from the Playoffs on their way to the promised land. We began our day as guests of Nationwide Arena for the Caps' game-day skate, followed by Happy Hour at the best hockey bar in North America, R Bar Arena. Later that evening we were treated to a stellar effort by the champs as they put a beat down on the Jackets 4-0.
Photos From the Trip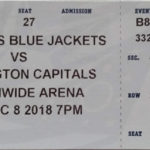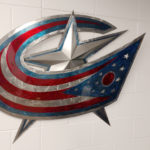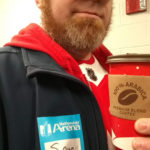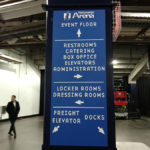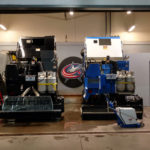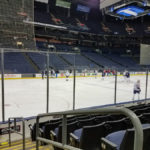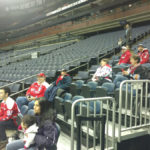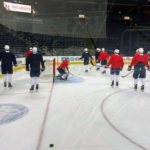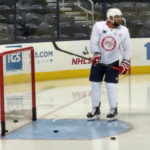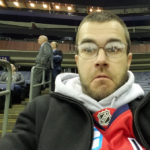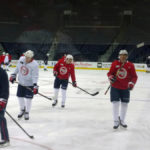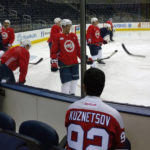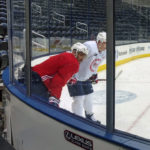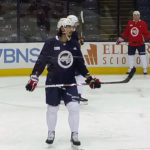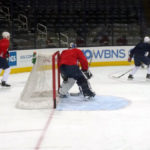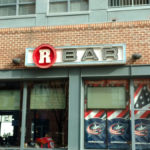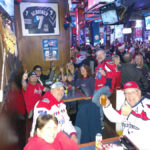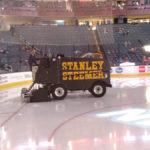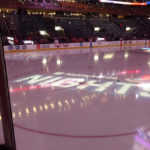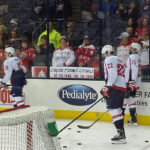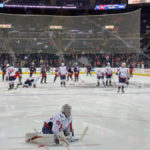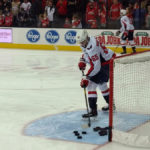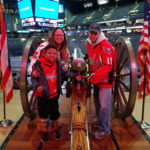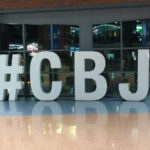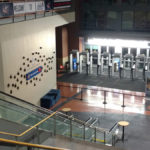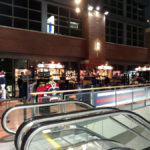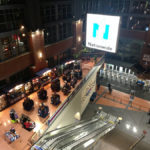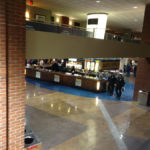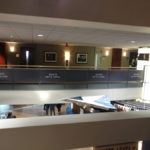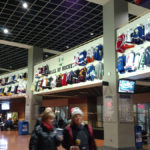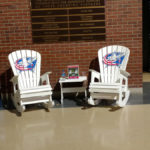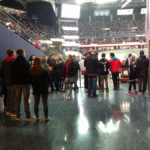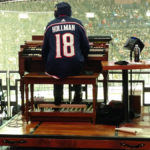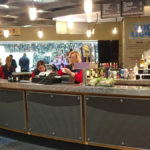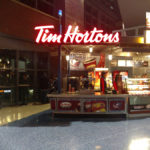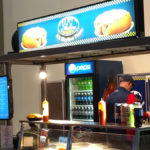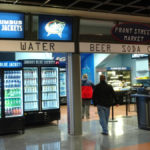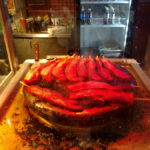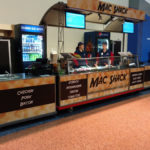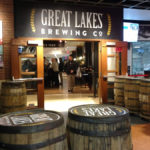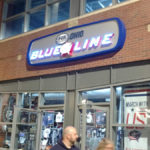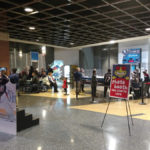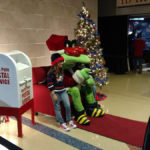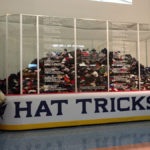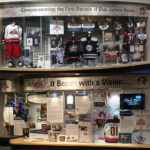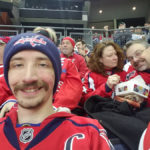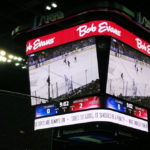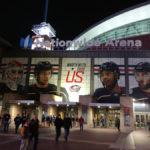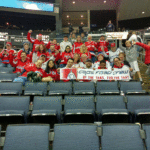 If you have some photos from this trip and would like to share them with the world, send an email at info@capsroadcrew.com and we'll let you know the best way to get them to us!
---
Trip Itinerary
The Caps Road Crew is heading back to one of our favorite barns, Nationwide Arena, to see the Caps take on the Blue Jackets on Saturday, December 8 at 7 p.m. It was a great disappointment that we couldn't pay a visit last season and we can't wait to return.
The CRC has made arrangements for excellent lower level group tickets all together in Section 117 for $90 each however individual transportation and lodging plans are up to those attending. No extra fees over the cost of the ticket will be charged. The Crew will meet at the arena for warmups prior to the game, and you can bet a visit to the R Bar Arena for pre- and post-game fun will be in the works.
This trip is very popular so be sure to get your reservation in ASAP to guarantee your seat alongside the other Caps fans making the trip.
All available spaces are currently claimed. New inquiries will be for the waitlist.