Opening night of the 2002 Spring Caps Road Crew Fiesta tour saw the Crew visiting the beautiful Nationwide Arena in Columbus, Ohio. The Caps opened the road trip on the right foot with a 5-2 victory including J.F. Fortin's first NHL goal into an empty net to seal the victory for the Caps!
Photos From the Trip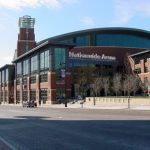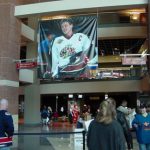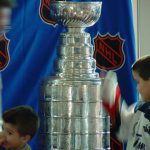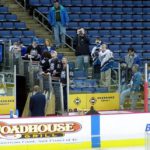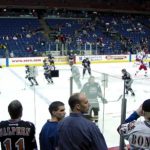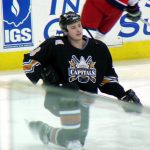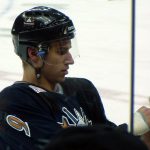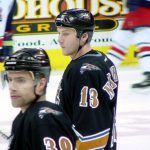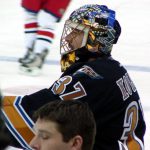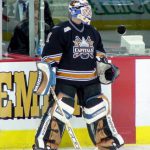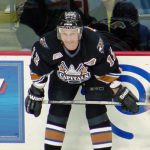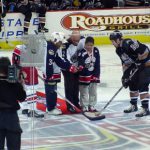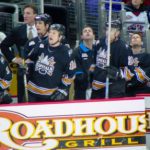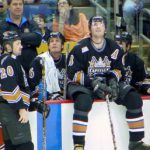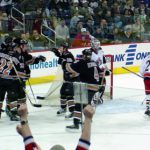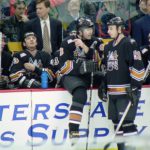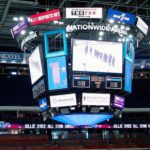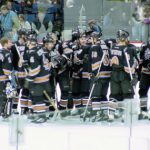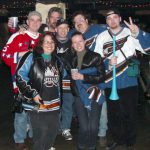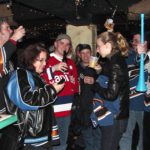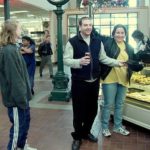 If you have some photos from this trip and would like to share them with the world, send an email at info@capsroadcrew.com and we'll let you know the best way to get them to us!
---
Trip Itinerary
Here we go! A week on the road with the Caps & Crew…
The Caps Road Crew start this adventure by driving to Columbus to catch the Caps take on the second year expansion team Columbus Blue Jackets at the Nationwide Arena on Saturday, March 23, 2002 at 7 pm.
The CRC will make arrangements for group tickets, however individual transportation and lodging arrangements will be up to anyone attending.
Current plans- A contingent of the Crew will be starting a week on the road with the Caps by driving to Columbus on Saturday, March 23. The Crew plans to arrive in Columbus around 4:00 pm, check into the hotel, and meet up outside the Nationwide Arena (at a spot to be determined later) at 6:00 pm. We'll then head inside by 6:15 pm for warmups and the 7 pm drop of the puck. The Crew will leave Columbus on the morning of Sunday, March 24. The Crew will travel from Columbus to Pittsburgh for the second stop on the trip.
Ticket requests (to sit with the CRC) must be placed by Friday, November 16, 2001 at noon to be guaranteed a spot.