Joe Louis Arena has been the home of the Detroit Red Wings for 38 years, but this is their final season in that building. We were fortunate enough to be able to send a group of Roadies there for the Caps' final visit to this historic structure. The Wings won the game by shootout, 3-2, but we still had a great time seeing live hockey in the Joe one last time!
Photos From the Trip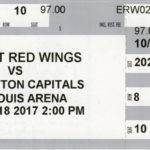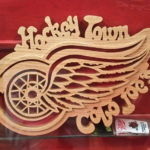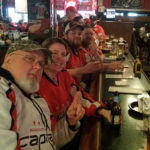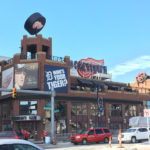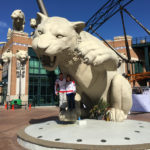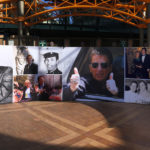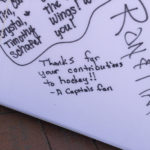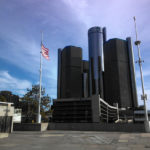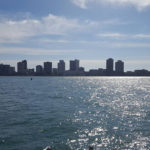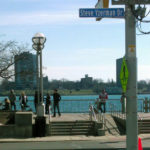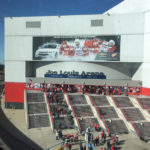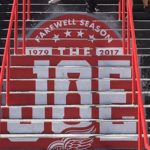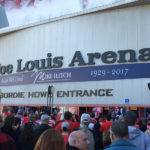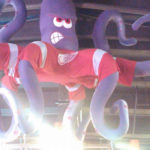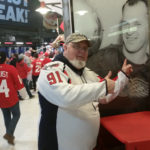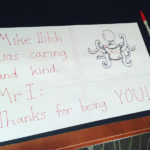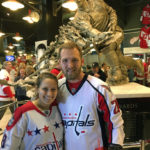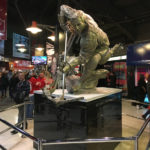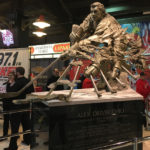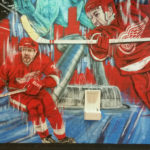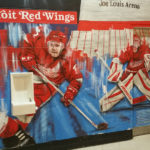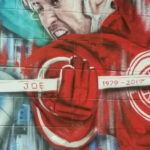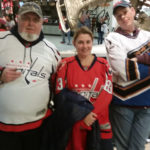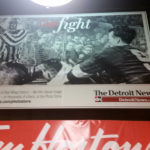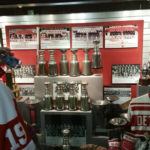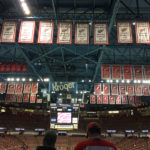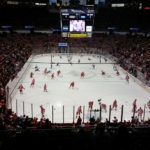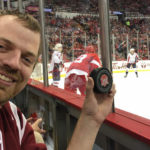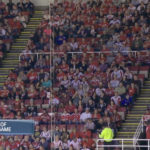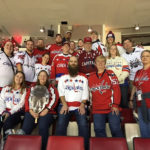 If you have some photos from this trip and would like to share them with the world, send an email at info@capsroadcrew.com and we'll let you know the best way to get them to us!
---
Trip Itinerary
The Caps Road Crew is heading up to Joe Louis Arena to see the Caps take on the Detroit Red Wings for a weekend matchup on February 18th at 2:00 pm. It's the final season for the Joe Louis arena, so this is your last chance to see a game in a building where so much history was made.
The CRC has made arrangements for a VERY limited number of tickets however individual transportation and lodging plans are up to those attending.
We have acquired seats in Sections 201 and 202 for $90 each. No extra fees over the cost of the ticket will be charged. Pregame happy hour and warmup plans will be decided among those Roadies attending.
Be sure to get your reservation in asap to guarantee your spot alongside the other Caps fans making the trip.