Our first trip of the new year brought the Crew to Hockeytown for a Sunday evening game against the Red Wings. Roadies enjoyed a spirited pregame gathering at Harry's, a bar only a block from Little Caesars Arena. The struggling Caps took an early lead but soon fell behind. No matter, as they snapped their three-game losing skid with a go-ahead goal in the waning minutes of the third period to beat the home team 3-2.
Photos From the Trip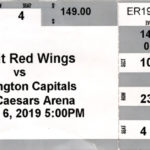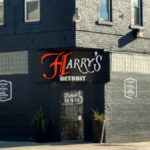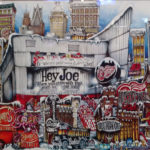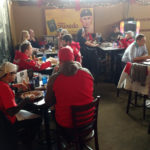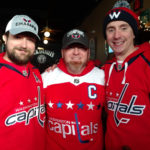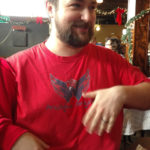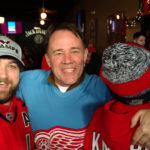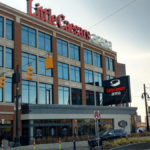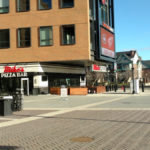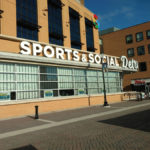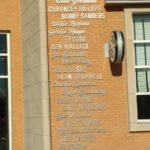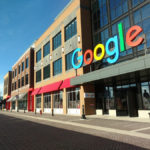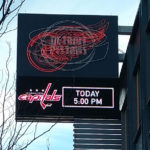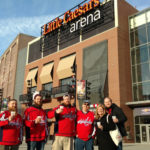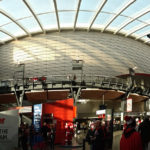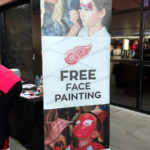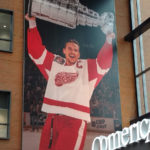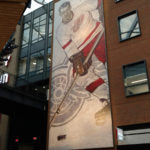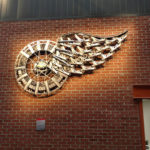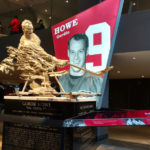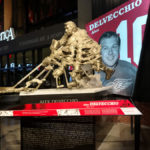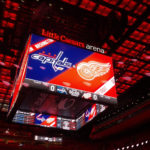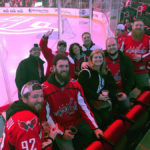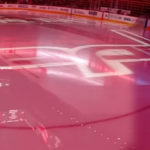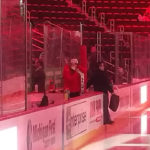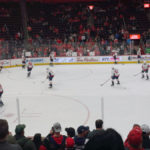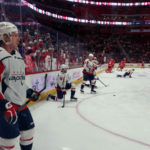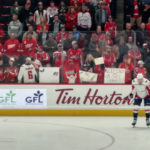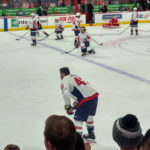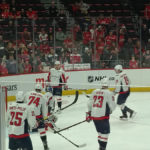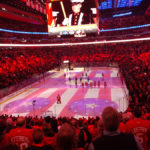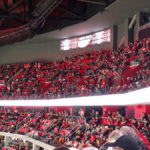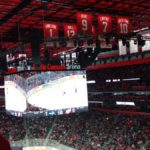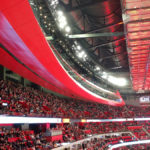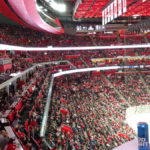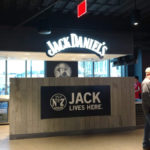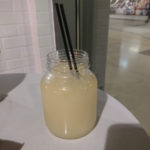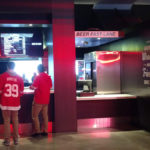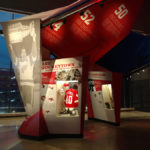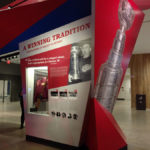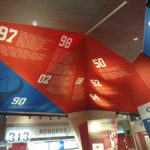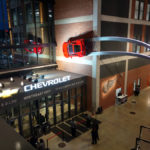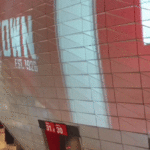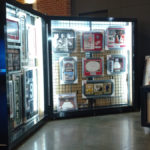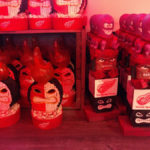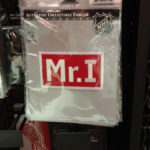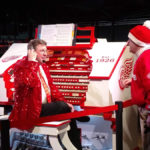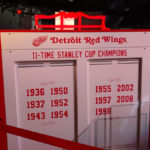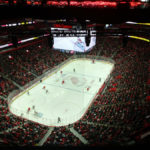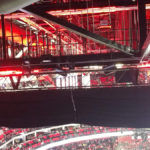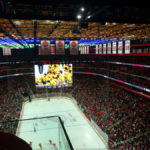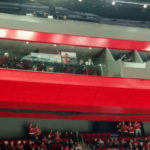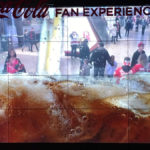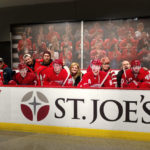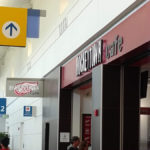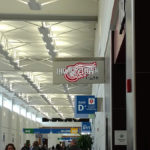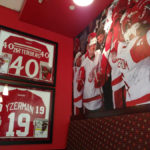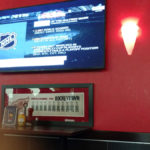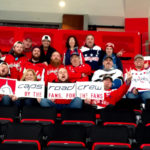 If you have some photos from this trip and would like to share them with the world, send an email at info@capsroadcrew.com and we'll let you know the best way to get them to us!
---
Trip Itinerary
The Caps Road Crew is heading back to Little Caesars Arena again this season to see the Caps take on the Red Wings for a late afternoon game on Sunday, January 6 at 5:00 PM EST. So many fans wanted to visit the new rink last season that we just had to go back.
The CRC has made arrangements for lower level group tickets in Section 102 for $125 each however individual transportation and lodging plans are up to those attending. No extra fees over the cost of the ticket will be charged. The Crew will meet at arena for warmups prior to the game with possible pre- and post-game plans for the group coming together closer to the game date.
We have a large block of tickets but they will go quickly so be sure to get your reservation in ASAP to guarantee your seat alongside the other Caps fans making the trip.