The Lehigh Valley Phantoms were the Bears' opponents for this year's Capital Blue Cross AHL Outdoor Classic. The temperature was not as frigid as our previous trip to Hersheypark Stadium, but the Phantoms brought a cold gift in the form of a 5-2 drubbing of the Bears.
Photos From the Trip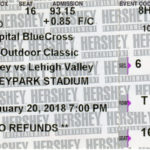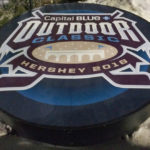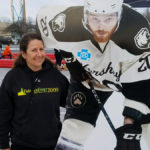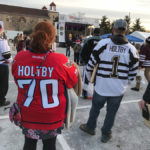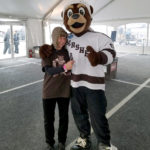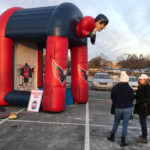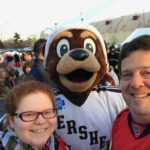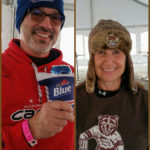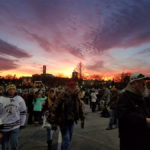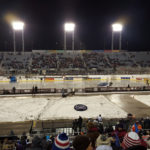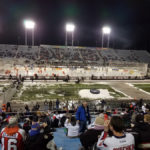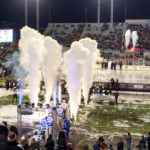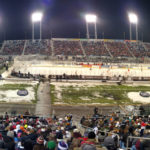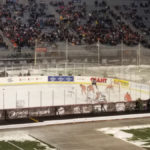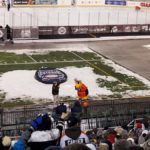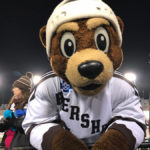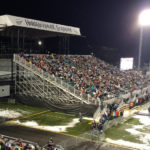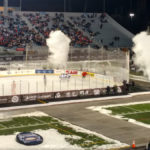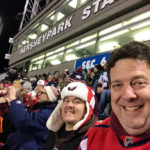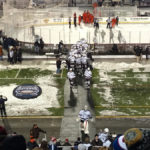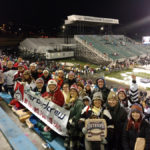 If you have some photos from this trip and would like to share them with the world, send an email at info@capsroadcrew.com and we'll let you know the best way to get them to us!
---
Trip Itinerary
The Hershey Bears are hosting the Lehigh Valley Phantoms for this season's Blue Cross Outdoor Classic at Hersheypark Stadium in Hershey, PA. The Bears have set us up with fantastic group seats in Section 6 and arranged them as an awesome package. It includes a ticket to the alumni game at 7pm on Friday, January 19th, a ticket for the Outdoor Classic at 7pm on Saturday, January 20th, and upon admittance, a daypass for Hersheypark valid through July 31, 2018.
The cost for this package is $100, an amazing deal. For additional details or to claim yours, email us at info(at)capsroadcrew.com. (Please specify number of ticket packages needed.)
-Bus arrangements-
For those fans who just want to travel to Hershey for the Outdoor Classic on Saturday, we are happy to provide bus transportation to the game for $40. The bus ride is not included in the price of the ticket package nor is it required to purchase said package. It is also not limited to those who have purchased a package through us. All fans are welcome who would like a ride.
The plans so far are to have a pickup in northern Virginia at Springfield Metro station at noon and one in Maryland at the Greenbelt Metro station at approximately 12:30 pm. We should arrive in Hershey by 3pm to join in the pregame fanfest at Hersheypark Stadium. The CRC bus will be returning to the D.C. area as soon as possible following the game (expected arrival back at in the DC area around midnight. Parking is free at pickup sites.
We may add additional buses and/or departure points at Shady Grove Metro and Frederick, MD as demand merits.
You may bring your own food and drink on the bus (coolers will be provided for your convenience). There is no smoking allowed on the bus and time constraints will most likely prevent us from making any additional stops on the way. The bus is equipped with a restroom and video/tv units.