Late January brought our first of two trips to the chocolate capital of the free world this season. The Hershey Bears hosted the Montreal Canadiens' AHL affiliate, the Laval Rocket. After our regular stop at the Bear's Den for pregaming, we headed to Giant Center. The Bears came out fierce, going up 3-0 by the second period in what was to become a 4-2 victory.
Photos From the Trip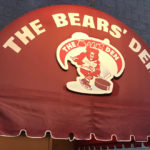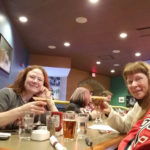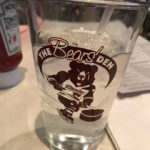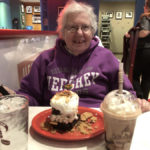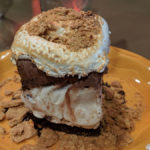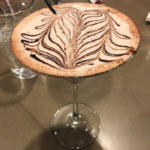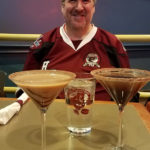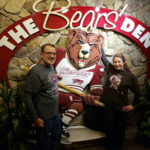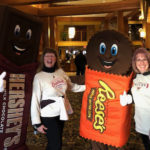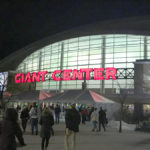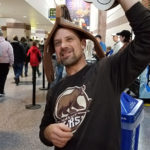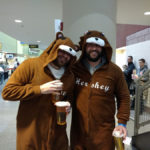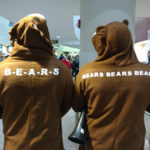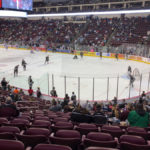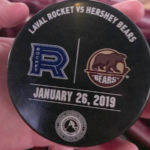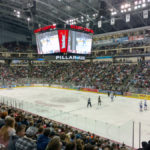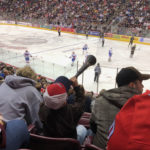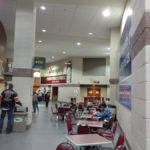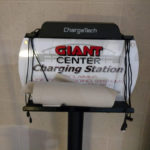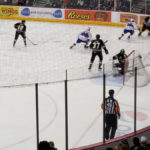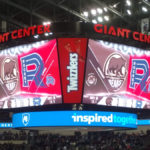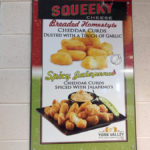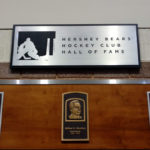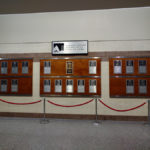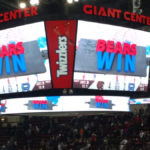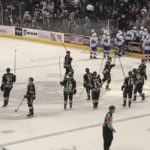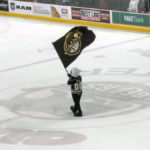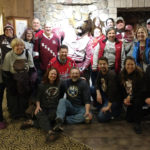 If you have some photos from this trip and would like to share them with the world, send an email at info@capsroadcrew.com and we'll let you know the best way to get them to us!
---
Trip Itinerary
We will be hitting the road by bus to the Giant Center to cheer on the Hershey Bears as they take on the Laval Rocket.
The CRC has made arrangements for bus transportation and lower level group tickets. (A very limited number of tickets aside from those with bus transportation are available at this time.)
Current plans: We'll have a pickup in northern Virginia at Springfield Metro station at 12:30 p.m. and one in Maryland at the Shady Grove Metro station (off I-270 & ICC) at approximately 1:00 p.m. We should arrive in Hershey by 3:30 pm for lunch at the Bear's Den in the Hershey Lodge before heading over to the arena at 6 p.m. to catch warmups before the 7 p.m. drop of the puck. The CRC bus will be returning to the D.C. area as soon as possible following the game (expected arrival back at Shady Grove around midnight and Springfield Metro around 12:30 a.m.). Paid parking is available at both Metro stations and while the Metro will be open at the time for our departure, constantly changing WMATA schedules make their operation when we return questionable so plan accordingly. We are happy to assist with carpooling for those who need it.
All of our available spaces that include bus transportation will be $65 per person. No extra fees or money over the cost of the bus and game tickets will be charged. You may bring your own food and drink on the bus (coolers will be provided for your convenience). There is no smoking allowed on the bus and time constraints will most likely prevent us from making any stops on the way. The bus is equipped with a restroom and video/tv units.
Please get your reservation in ASAP to guarantee your spot on the CRC bus! A reservation should be considered a firm commitment as it will be used to finalize others' reservations. We will have space and tickets available for 55 people.
All available spaces are currently claimed. New inquiries will be for the waitlist.