An overtime win in the Caps' previous visit to the Island was duplicated when a small contingent of CRC regulars made the trek to Nassau Coliseum for MLK Day.
Photos From the Trip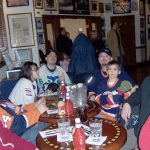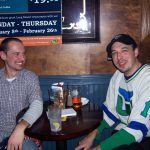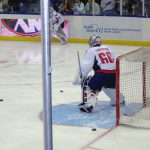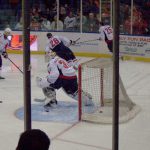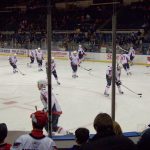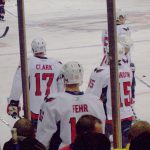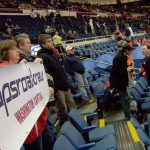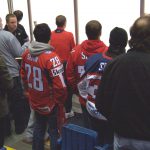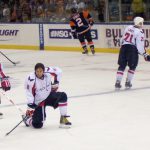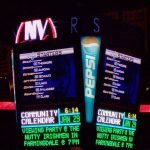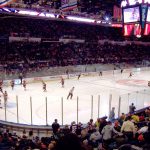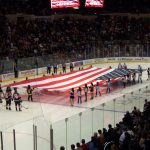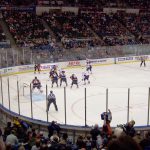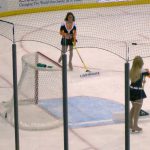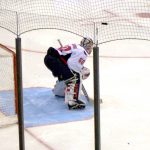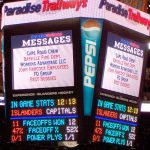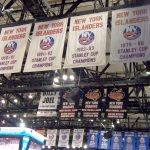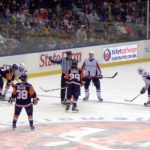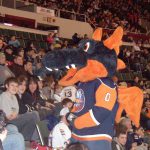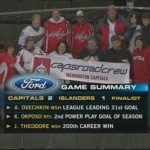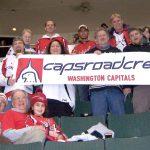 If you have some photos from this trip and would like to share them with the world, send an email at info@capsroadcrew.com and we'll let you know the best way to get them to us!
---
Trip Itinerary
The Caps Road Crew is heading up to the Coliseum to see the Caps take on Brendan Witt and the Islanders in an early afternoon matchup on Monday, January 19th at 2 pm.
The CRC has made arrangements for lower level group tickets however individual transportation and lodging plans are up to those attending. You can be sure though that a little pre-game lunch get-together at Croxley's will be in order. Mmmm, wings!
Current plans: The Crew will meet at the Nassau Coliseum for warmups at 1 pm. We have acquired good lower bowl seats (gate price $85) for a steal at only $49 each. No extra fees over the cost of the ticket will be charged.
Be sure to get your reservation in asap to guarantee your spot alongside the other Caps fans making the trip. The Islanders always set us up with excellent seats that are well worth the drive.
For payment information, seating arrangements, possible carpools or hotel discounts, or any other information about this trip, please e-mail info@capsroadcrew.com