This season marked the Crew's return to a building we thought we'd never see again, the Nassau Veterans Memorial Coliseum. Due to NHL ticket sales at Barclay Center being lackluster, a limited number of New York Islanders home games were played at the old barn, which underwent a major renovation. Now part of NYCB Live, the Coliseum has had new life breathed into it. This would not help the home team, who fell to the Caps 3-1.
Photos From the Trip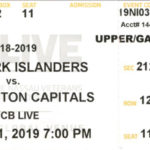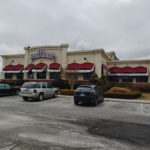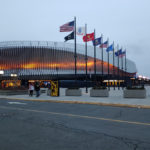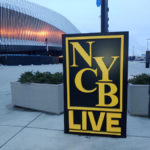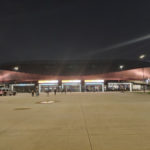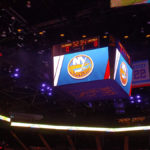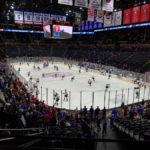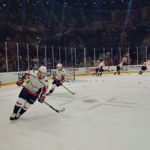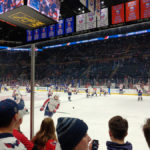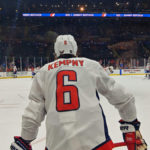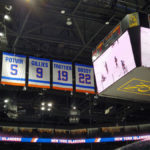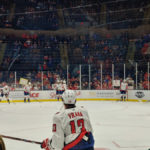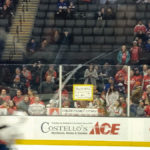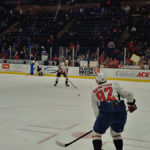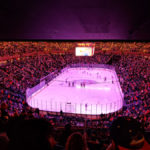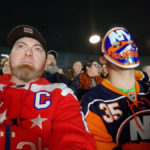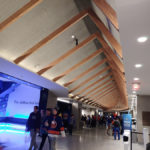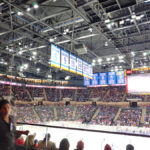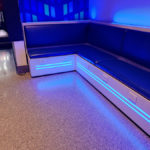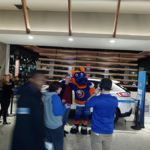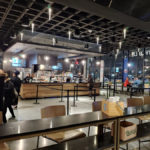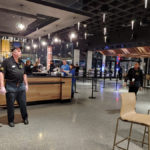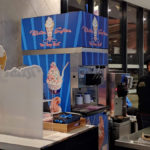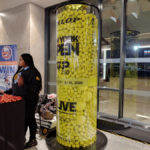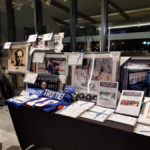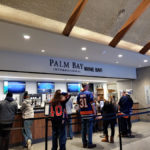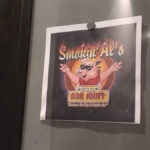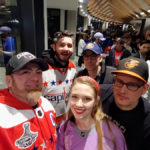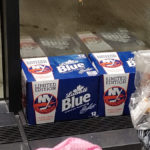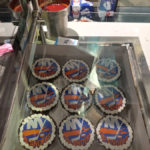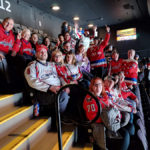 If you have some photos from this trip and would like to share them with the world, send an email at info@capsroadcrew.com and we'll let you know the best way to get them to us!
---
Trip Itinerary
The Caps Road Crew will be traveling to Long Island to visit the remodeled Nassau Coliseum as the Caps take on the Islanders at 7 p.m. on Friday, March 1, 2019. The Isles are playing limited dates in their old barn and we are delighted that a Caps game is among them.
The CRC has made arrangements for a large block of upper level group e-tickets in Section 212 for $90 each however individual transportation and lodging plans are up to those attending. No extra fees over the cost of the ticket will be charged. We are assured that with the new building layout, these are good seats, especially for the price.
At this time we are accepting reservations as a ticket package to both the NYI and NYR games (see details for the NYR end of the trip). If we are able to accommodate those wishing tickets to just one or the other we will try, but cannot guarantee anything at present. The cost will be $90 per ticket for the NYI game (the NYR tickets are $190 each, for a total of $280 for a package).
The Crew will meet at Nassau Coliseum for warmups prior to the game with possible pre- and post-game plans for the group coming together closer to the game date.
Be sure to get your reservation in asap to guarantee your spot alongside the other Caps fans making the trip. For payment information, seating arrangements, or any other information about this trip, please e-mail info@capsroadcrew.com. All inquiries are responded to in the order they are received.