The Caps' annual run of Southern California games have historically resulted in hard fought match ups. This season was no different, aside from having a group of dedicated Roadies there to take in the action of back-to-back games.
Photos From the Trip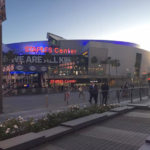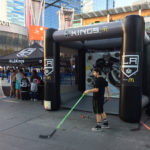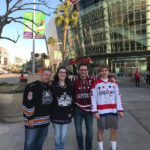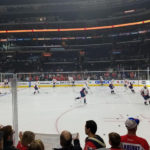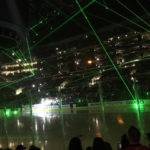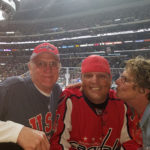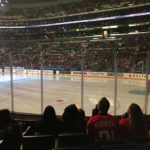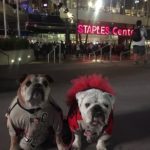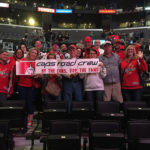 If you have some photos from this trip and would like to share them with the world, send an email at info@capsroadcrew.com and we'll let you know the best way to get them to us!
---
Trip Itinerary
The Caps Road Crew will be traveling to the sunny California to see the Caps take on the L.A. Kings at 7:30 PM (PST) on Saturday, March 11, 2017.
The CRC will make arrangements for group tickets, however individual transportation and lodging arrangements will be up to those attending.
We have acquired lower level seats in Section 108 for this "super premium" game at $170 each. No extra fees over the cost of the ticket will be charged. Pregame happy hour and warmup plans will be decided among those Roadies attending. Be sure to get your reservation in asap to guarantee your spot alongside the other Caps fans making the trip.