This season's visit to the Garden was a doozy! Instead of our usual spot near the back of the lower bowl, we were able to acquire a suite upstairs, complete with snacks and drinks. We had plenty of seating for our group and our own private restroom, meaning we didn't have to brave the madness of the concourses in the World's Most Popular Arena. Add to that a stunning third period buzzer beater by Nicklas Backstrom to force overtime, and a game winner by Alex Ovechkin to push him that much closer to his 500th NHL goal, and it made for a very fun day!
Photos From the Trip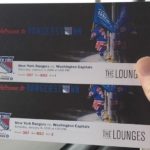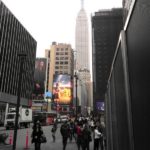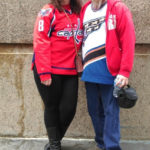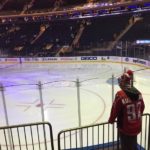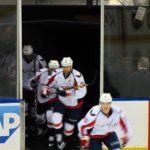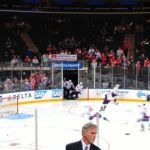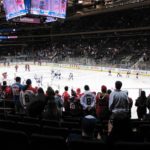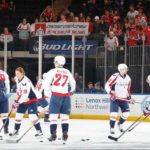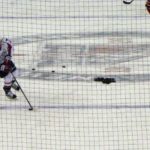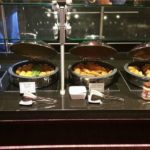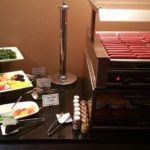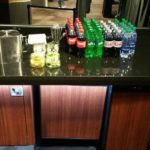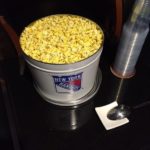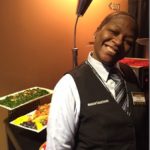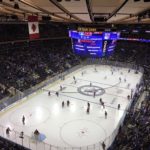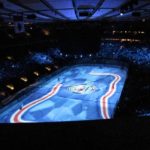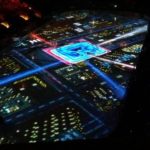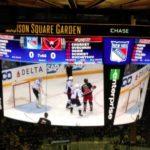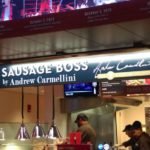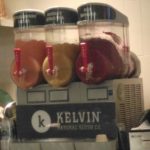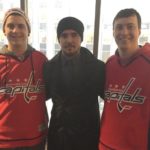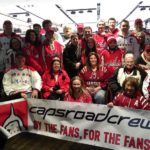 If you have some photos from this trip and would like to share them with the world, send an email at info@capsroadcrew.com and we'll let you know the best way to get them to us!
---
Trip Itinerary
The Caps Road Crew will be traveling to New York City for another battle with the Caps' Metro Division rivals, the Rangers.
The CRC has made arrangements for bus transportation and tickets in one of the new Lounge Suites so spots on this trip are sure to sell out quickly. All additional ticket-only packages will be issued lower bowl seats and preference will be given to those also purchasing tickets for the NYI game on January 7.
The Crew will be meeting at the Greenbelt Metro station (inner loop of the Beltway in Maryland at Exit 24) at 6:30 a.m. on January 9th; the bus will depart at approximately 7 a.m. We'll arrive at MSG by 11:30 a.m., in plenty of time to head inside and catch warmups before the 1 p.m. drop of the puck. The CRC bus will be returning to Greenbelt as soon as possible following the game (expected arrival back in Greenbelt by 9 p.m.). Parking is free at the Metro station as it's a weekend.
Our suite seats are excellent and include soft drinks and snacks. With bus transportation, the cost for the trip will be $270 per person. No extra fees or money over the cost of the bus and game tickets will be charged. You may bring your own food and drink on the bus (coolers will be provided for your convenience). There is no smoking allowed on the bus but time permitting we will make a stop on the way. The bus is equipped with a restroom and video/tv units.