The Crew closed out their NYC weekend excursion with a visit to the "World's Most Famous Arena", Madison Square Garden, where the Caps took on their longtime rivals, the Rangers. The visitors in white took an early lead but the hometown blue shirts fought back, forcing the game to a shootout. It was an evenly-matched spectacle until Rangers goalie Alexander Georgiev tossed his stick at Caps captain Alex Ovechkin, forcing the War Room in Toronto to interrupt the proceedings and award an automatic goal, winning the game for the road team.
Photos From the Trip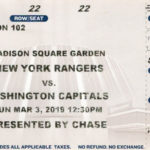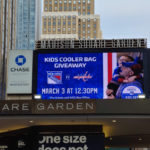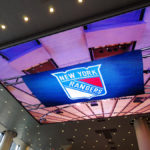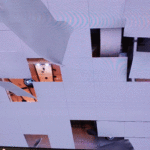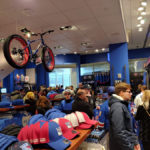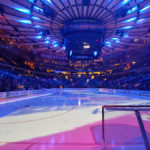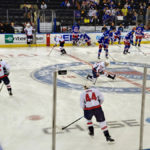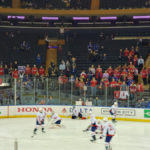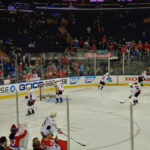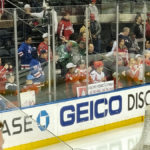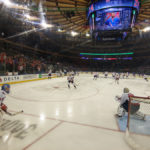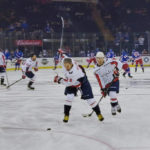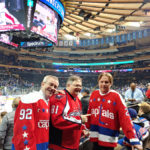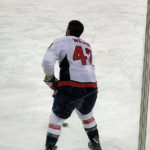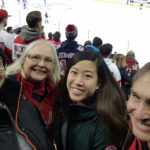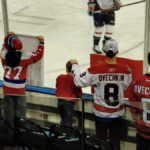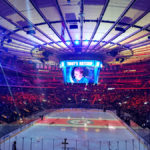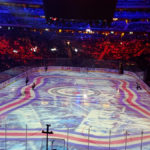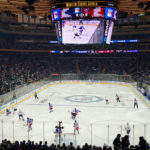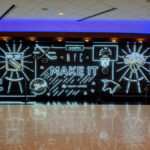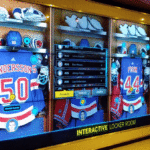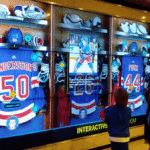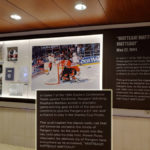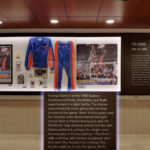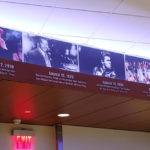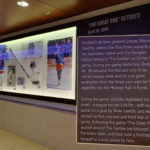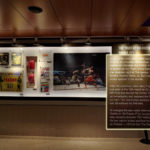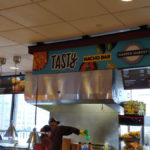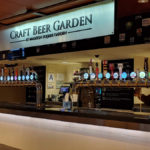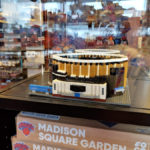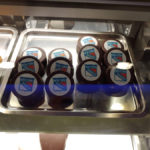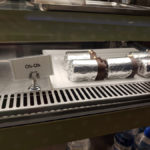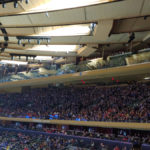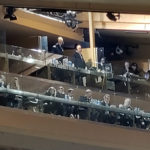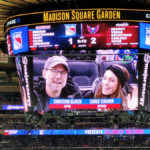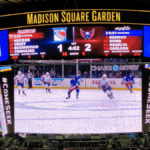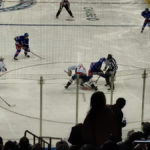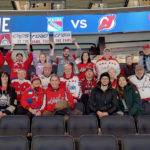 If you have some photos from this trip and would like to share them with the world, send an email at info@capsroadcrew.com and we'll let you know the best way to get them to us!
---
Trip Itinerary
The Caps Road Crew will be traveling to NYC for an early afternoon meeting with the Rangers at 12:30 PM on Sunday, March 3, 2019! A visit to MSG is a treat for any hockey fan and we're delighted to make these available once again.
The CRC has made arrangements for excellent lower bowl group tickets in our favorite section, 102, for $190 each however individual transportation and lodging plans are up to those attending. No extra fees over the cost of the ticket will be charged.
At this time we are accepting reservations as a ticket package to both the NYI and NYR games (see details for the NYI end of the trip). If we are able to accomodate those wishing tickets to just one or the other we will try, but cannot guarantee anything at present. The cost will be $190 per ticket for the NYR game (the NYI tickets are $90 each, for a total of $280 for a package).
Be sure to get your reservation in asap to guarantee your spot alongside the other Caps fans making the trip.