Our first CRC trip to St. Paul wound up being one for the record books. Not only did we get treated to an Alex Ovechkin hat trick and a Caps win, but this marked the 30th NHL city where long-time Roadie and official Grillmeister of the Crew, Matt a.k.a. Sparky, has seen the Caps play.
Photos From the Trip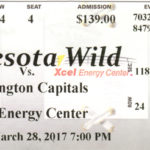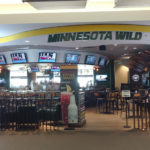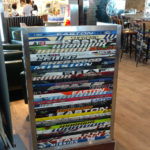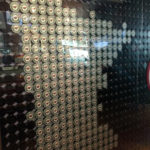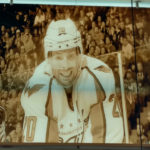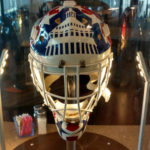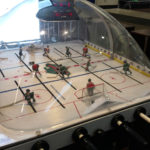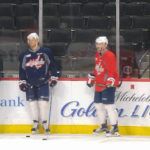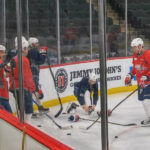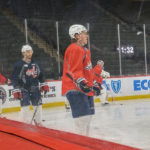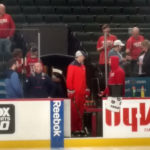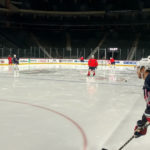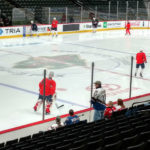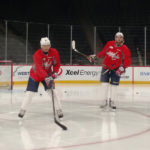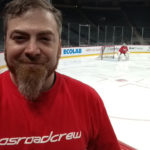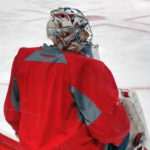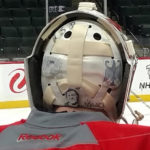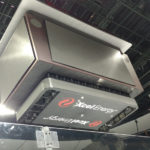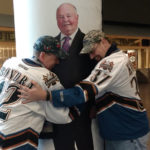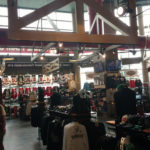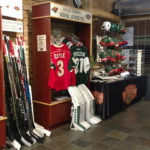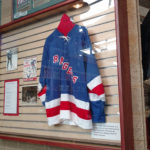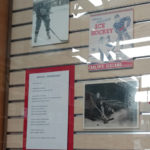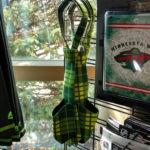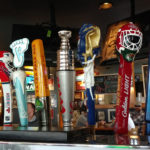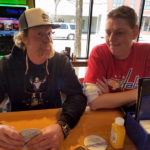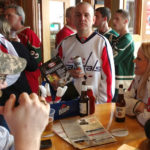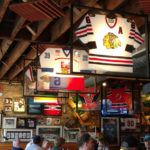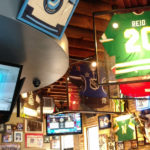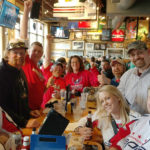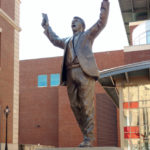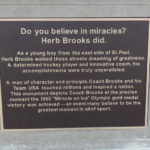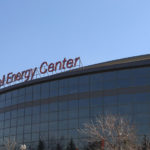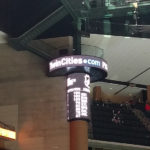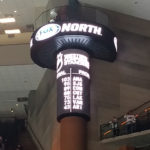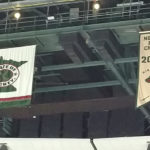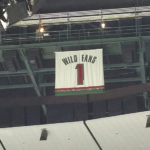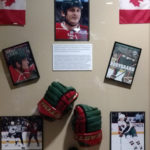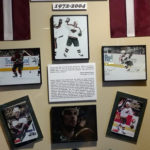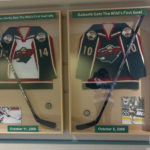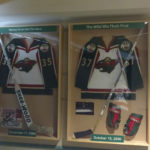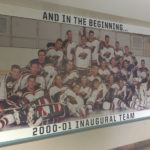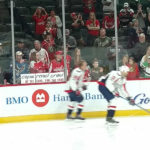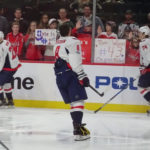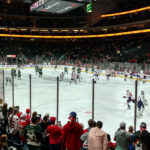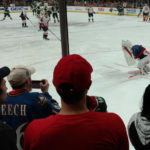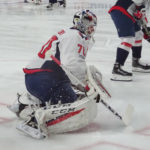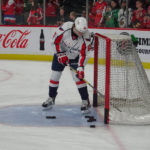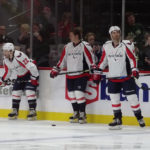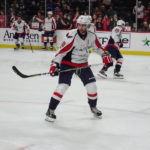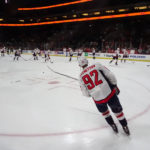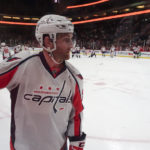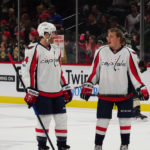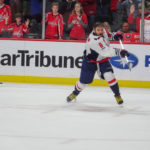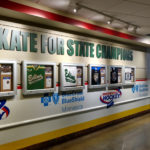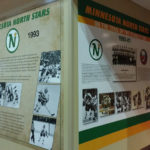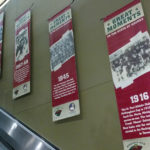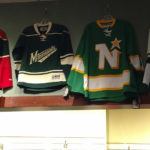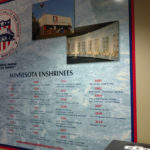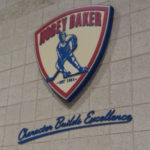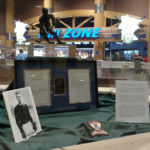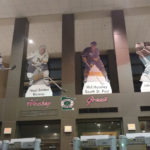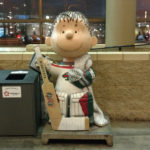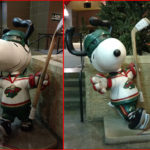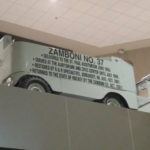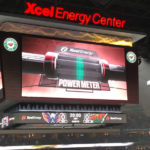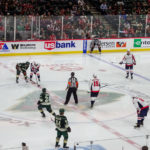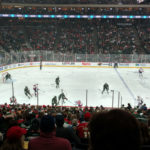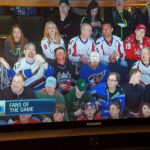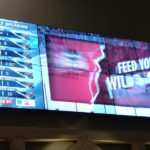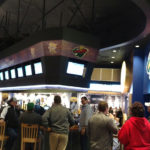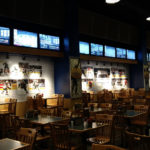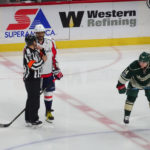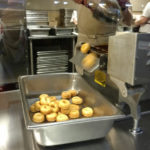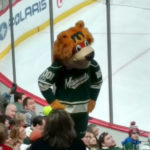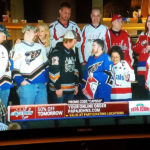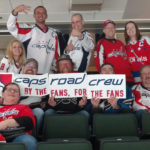 If you have some photos from this trip and would like to share them with the world, send an email at info@capsroadcrew.com and we'll let you know the best way to get them to us!
---
Trip Itinerary
The Caps Road Crew will be traveling to the Land of 10,000 Lakes for the very first time to see the Caps challenge the Minnesota Wild at the Xcel Energy Center on Tuesday, March 28, 2017 at 7:00 PM (CST).
The CRC has made arrangements for group tickets, however individual transportation and lodging arrangements will be up to those attending.
We have acquired lower level seats in Section 118 for $140 each. Pregame happy hour and warmup plans will be decided among those Roadies attending.
Payment in full is required to reserve your tickets. No extra fees over the cost of the ticket will be charged.
Be sure to get your reservation in asap to guarantee your spot alongside the other Caps fans making the trip.