Some Crew regulars met up with some Montreal Caps fans for a game against the Habs. The teams were evenly matched until Sergei Kostitsyn scored the game winner with 21 seconds left in the third, beating the Caps 5-4.
Thoughts from regular Roadie, Bryan:
Hello all…
I wanted to share some of my thoughts and observations of the game experience.
Attached is the only pic (of the game) that I took in Montreal. There's a fricken Habs fan on the phone. WTF? I did not tell him to get off the phone.
Most of their fans were "leaners." I would say I saw about 1/3 of them on their cell phones with some regularity. They were very good about not getting up during play.
They did the wave. Twice. (OK, it might have been more times than that.)
The arena is STEEP and HUGE. Kinda like a warehouse, though. I thought it would be a lot more modern.
Their safety nets go all the way to the top (or at least to the bottom of the suspended press box.)
It was loud. EVERYONE was into the game (except for that whole phone thing).
Every seat seemed to be obstructed by the person's head in front of you…even when they weren't leaning. Because of the guy in the pic, I couldn't see our goal for most of the game if I sat normally in my seat. He had a huge melon.
Their main concourse is so crowded it is hard to walk through pre- and post game. I'm guessing it's the same during intermission.
Club level concourse was crowded, too. It wasn't as bad as the first level, but still hard to get anywhere. Lucky the beer, food and facilities were all nearby. VC's [Verizon Center's] concourses are spacious compared to Bell Center's.
Their fans were all pretty nice, though largely they ignored us. I certainly never felt intimidated by them and didn't sense animosity like one might in Philly or Jersey or even in VC when the teams like the Pens/Buffalo come to town. There was very little mocking like you might get in other places.
The guy at customs was shocked when I told him I was coming to see the game. He asked which team I was a fan of. For a second, I thought he wasn't going to let me into the country. I should have asked him to put an immigration stamp on my ticket.
It was an unbelievable trip and and an amazing experience. I'd do it again for sure.
Photos From the Trip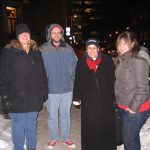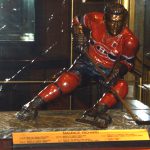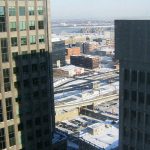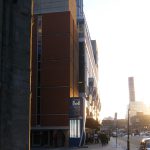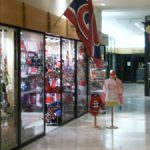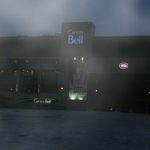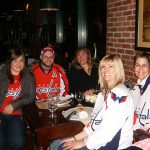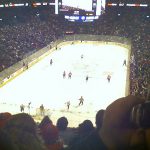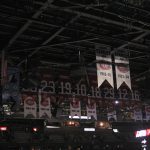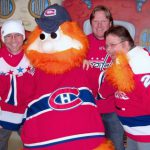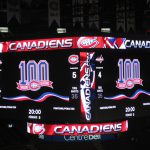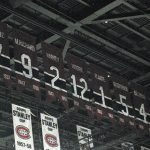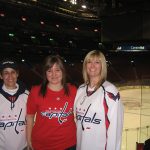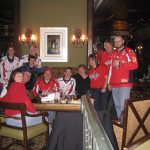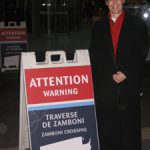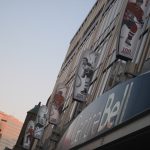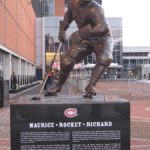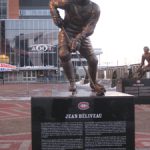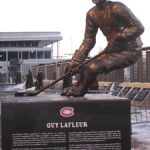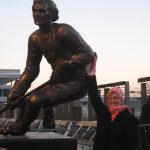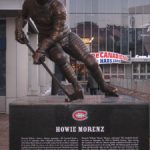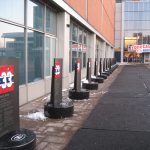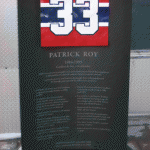 If you have some photos from this trip and would like to share them with the world, send an email at info@capsroadcrew.com and we'll let you know the best way to get them to us!
---
Trip Itinerary
The Caps Road Crew is heading up to the Bell Centre to see the Caps take on the Eastern Conference Champion Montreal Canadiens for a Saturday night matchup on January 10th at 7 pm.
The CRC has made arrangements for club level group tickets however individual transportation and lodging plans are up to those attending. We are very excited to be able to offer this rare opportunity to attend a game in the hockey-mad city of Montreal in their centennial season.
Current plans: The Crew will meet at the Bell Centre for warmups at 6 pm. We have acquired club level seats that include unlimited food and non-alcoholic drinks for $150 each. No extra fees over the cost of the ticket will be charged.
Be sure to get your reservation in asap to guarantee your spot alongside the other Caps fans making the trip.
For payment information, seating arrangements, or any other details about this trip, please e-mail info@capsroadcrew.com