Our first trip of the new year was the return of Capitals head coach Barry Trotz to Nashville, Tennessee and the team he'd led from their inception, the Predators. It was a back and forth battle, with the Preds going up two goals before Alex Ovechkin evened things up. After a go-ahead goal by Marcus Johansson in the 3rd period, the Preds returned with two more strikes to win.
Photos From the Trip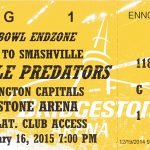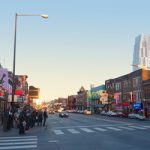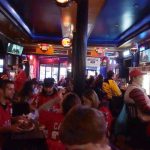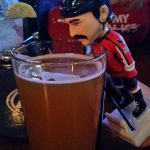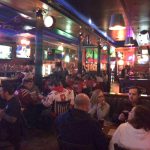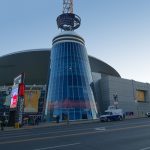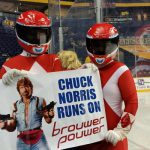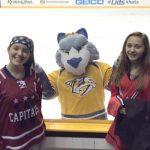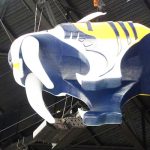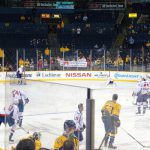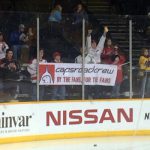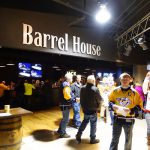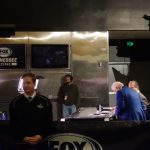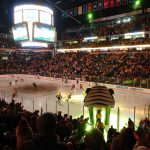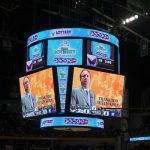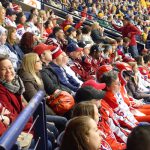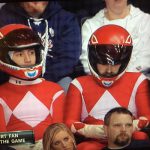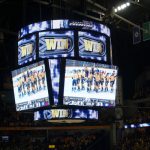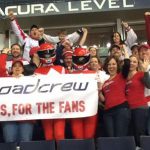 If you have some photos from this trip and would like to share them with the world, send an email at info@capsroadcrew.com and we'll let you know the best way to get them to us!
---
Trip Itinerary
The Caps Road Crew are journeying to Bridgestone Arena to see the Caps take on the Nashville Predators for a Friday night meeting on January 16th at 7 pm (CST).
The CRC has made arrangements for lower level group tickets however individual transportation and lodging plans are up to those attending. Nashville has become a favorite destination for the Crew and the opportunity to visit Music City over a holiday weekend is ideal.
Current plans: The Crew will meet at Bridgestone Arena for warmups at 6:00 pm (CST). We have acquired lower level seats for $85 each. No extra fees over the cost of the ticket will be charged. Info about the optional pregame happy hour get-together will be made available to guests or to others upon request.
Be sure to get your reservation in asap to guarantee your spot alongside the other Caps fans making the trip.