It was our maiden voyage to Music City and an enjoyable time was had by all. While the local culture and flavor provided some unique experiences, the game began feeling somewhat familiar. The home team was off to a great start against the guys in Caps sweaters, but DC's hockey club had some surprises for the Roadies who made the trip.
Here are the highlights from the game on Comcast, with the CRC getting on camera a few times.
Photos From the Trip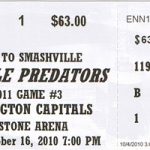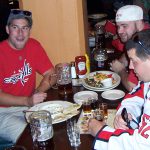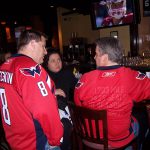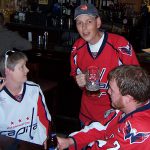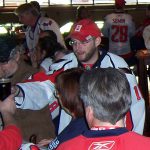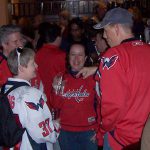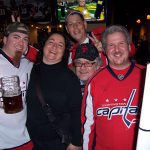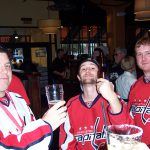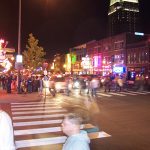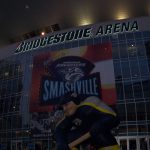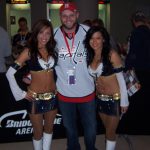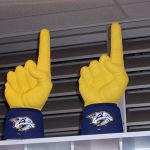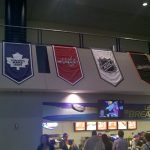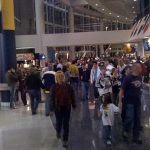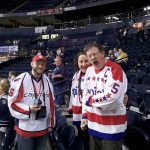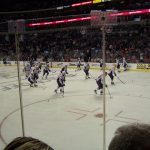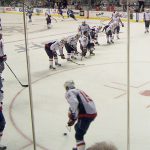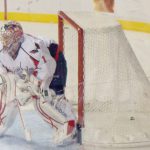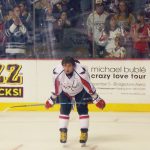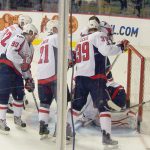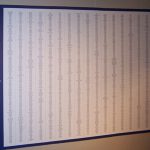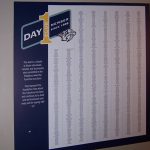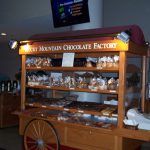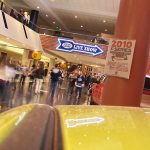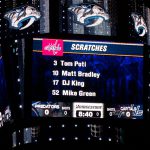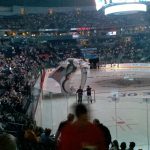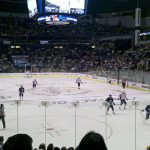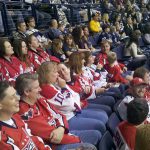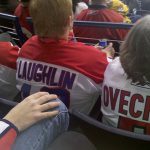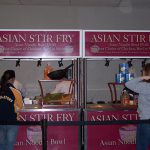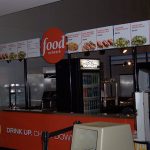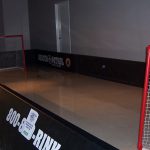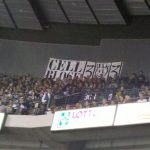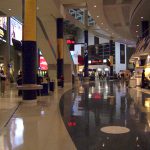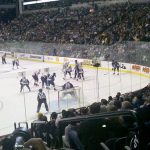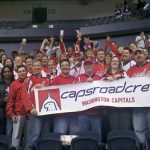 If you have some photos from this trip and would like to share them with the world, send an email at info@capsroadcrew.com and we'll let you know the best way to get them to us!
---
Trip Itinerary
The Caps Road Crew is heading out to Bridgestone Arena to see the Caps take on the Nashville Predators for a Saturday night matchup on October 16th at 7 pm (CST).
The CRC has made arrangements for lower level group tickets however individual transportation and lodging plans are up to those attending. This will be the Crew's first ever trip to the home of Country and the the only Western Conference opponent we'll travel to see in the regular season.
Current plans: The Crew will meet at Bridgestone Arena for warmups at 6 pm (CST). We have acquired lower level seats for $75 each. No extra fees over the cost of the ticket will be charged. Info about the optional pregame happy hour get-together will be made available to guests or to others upon request.
Be sure to get your reservation in asap to guarantee your spot alongside the other Caps fans making the trip.