The Caps Road Crew's second trip to Carolina proved to be its greatest trip yet… On February 24, forty die hard Road Crewers hopped on the bus and headed to Raleigh to raise Cain and help the Caps beat the 'Canes! With a quick stop at what is surely Raleigh's only ice skating, er, hockey store, the Crew was off to the the Raleigh Entertainment & Sports Arena. After nearly bringing the roof down before and during the warmups, the Crew headed upstairs and joined the Caps Fan Club in taking over vocal control of the arena and spurring on the Caps to a hard fought 2-1 victory on Andrei Nikolishin's 3rd period game winner!
Photos From the Trip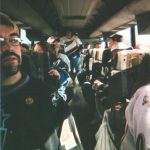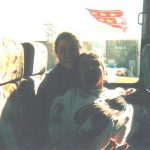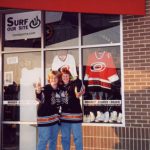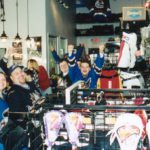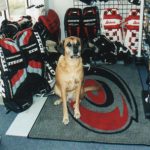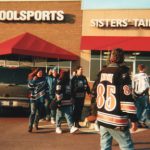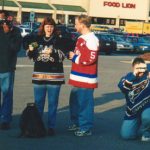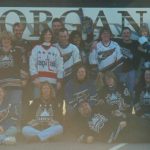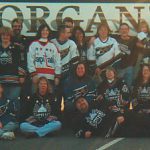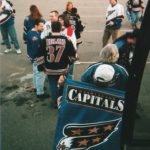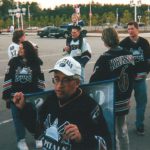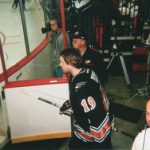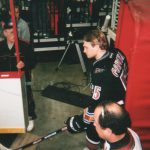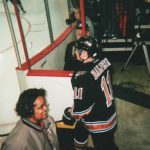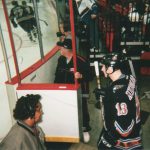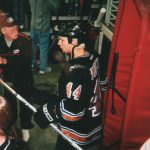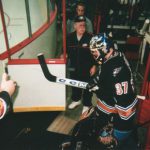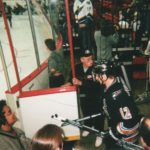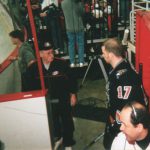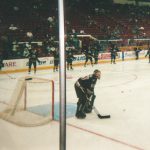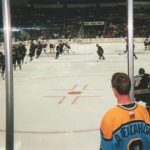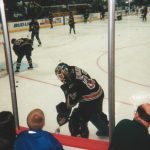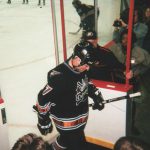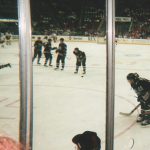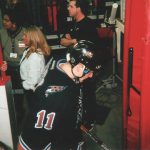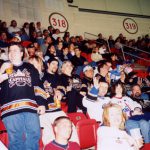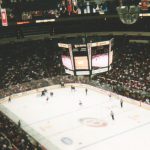 If you have some photos from this trip and would like to share them with the world, send an email at info@capsroadcrew.com and we'll let you know the best way to get them to us!
---
Trip Itinerary
Itinerary details for this trip have been lost to history.