Photos from the Caps Road Crew trip to Western Canada… Stop #2- Vancouver, B.C.! The trek continues to the Pacific. An early flight from Calgary to Vancouver gives the Crew a little time to rest before the night's activities. An unbelievable 4-3 O.T. victory with Adam Oates netting the game winner RIGHT in front of us! But the fun was only about to begin…a visit to the ritzy Shark Club (not remotely like the ones here) provided some nice photo opportunities as we ran into a bunch of familiar faces – THE CAPS! A late night was followed by a relaxing day of sight-seeing in beautiful Vancouver the next day.
Photos From the Trip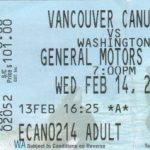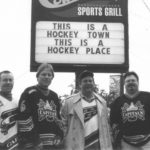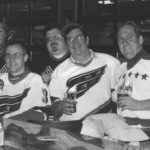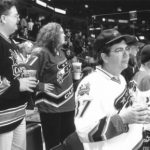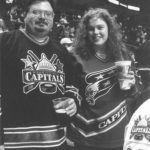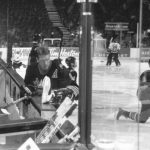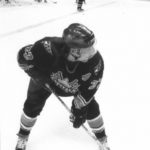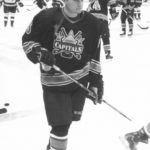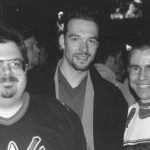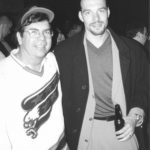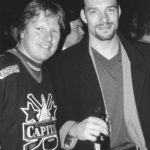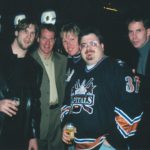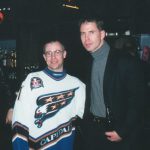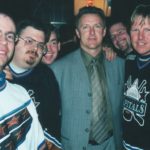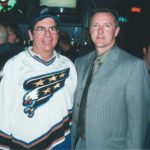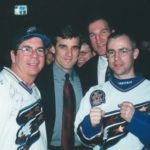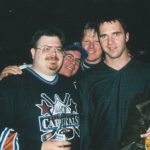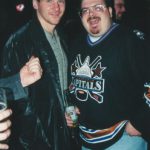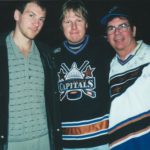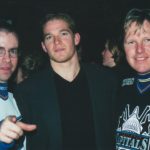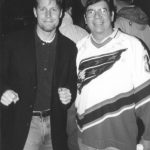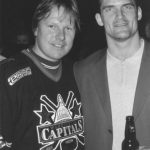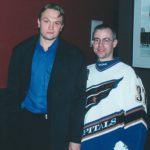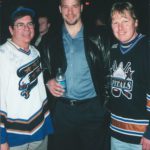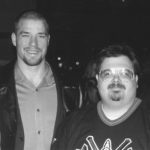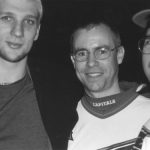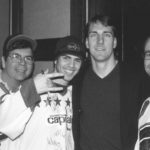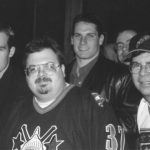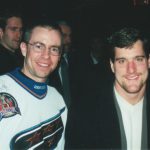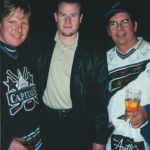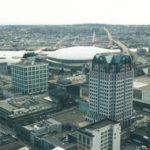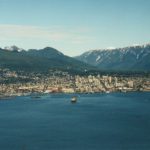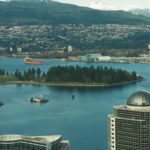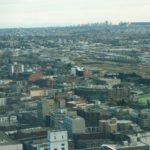 If you have some photos from this trip and would like to share them with the world, send an email at info@capsroadcrew.com and we'll let you know the best way to get them to us!
---
Trip Itinerary
Itinerary details for this trip have been lost to history.