The final trip of the 2014-15 season found us back in New York to see an afternoon game against the Rangers. In keeping with recent tradition, the Caps' final trip to the Garden ended in a win.
A huge thanks to Robert Kruck for letting us include so many of his excellent photos.
Photos From the Trip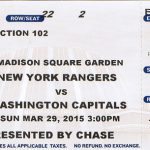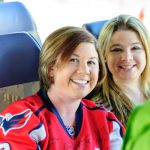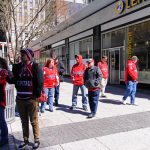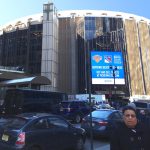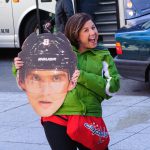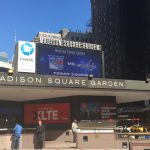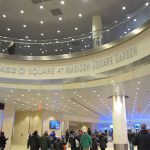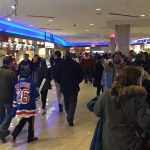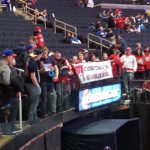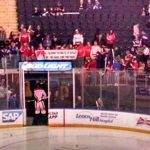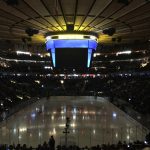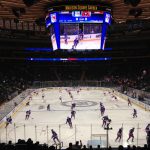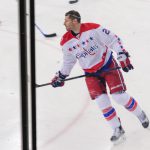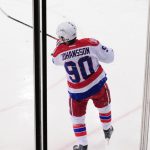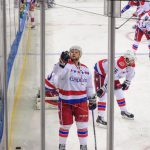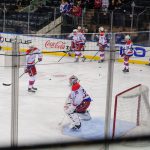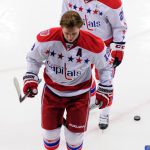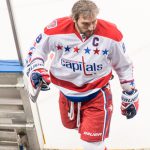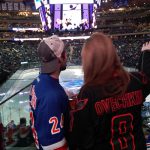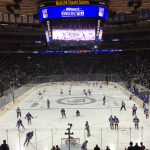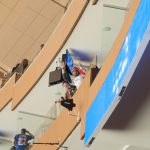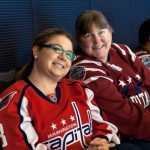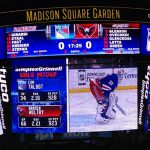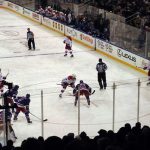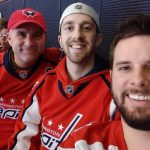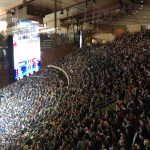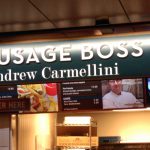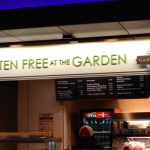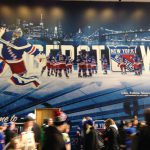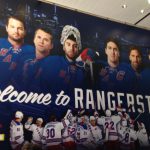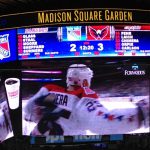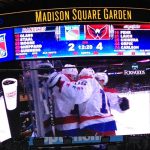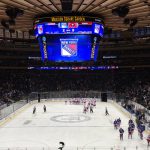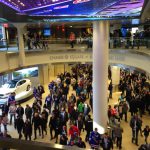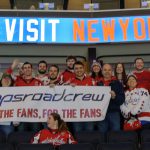 If you have some photos from this trip and would like to share them with the world, send an email at info@capsroadcrew.com and we'll let you know the best way to get them to us!
---
Trip Itinerary
The Caps Road Crew will be traveling to the island of Manhattan
for an evening meeting with the Rangers!
The CRC has made arrangements for bus transportation and excellent lower bowl group tickets so spots on this trip are sure to sell out quickly. All additional ticket-only packages have been claimed at this time but contact us if interested as more may become available.
Current plans: The Crew will be meeting at the Greenbelt Metro station (inner loop of the Beltway in Maryland at Exit 24) at 8:30 a.m. on March 29th; the bus will depart at approximately 9 a.m. We'll arrive at MSG by 1:30 p.m., in plenty of time to head inside and catch warmups before the 3 p.m. drop of the puck. The CRC bus will be returning to Greenbelt as soon as possible following the game (expected arrival back in Greenbelt by 11 p.m.). Parking is free but the Metro will be open in time for both our departure and return and we encourage our guests to make use of it if convenient.
Our seats are excellent and with bus transportation, the cost for the trip will be $230 per person. No extra fees or money over the cost of the bus and game tickets will be charged. You may bring your own food and drink on the bus (coolers will be provided for your convenience). There is no smoking allowed on the bus but time permitting we will make a stop on the way. The bus is equipped with a restroom and video/tv units.