Our final trip of the season took our Roadies to Columbus, Ohio to face the Caps' division rival, the Blue Jackets. After winning back-to-back games the previous Tuesday and Wednesday on the road with us in the house, we were hoping to continue the streak. The CRC went three-for-three, with the Caps scoring three goals in the 2nd period to win 3-2.
Photos From the Trip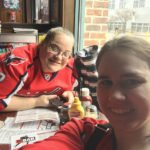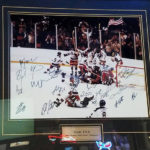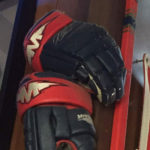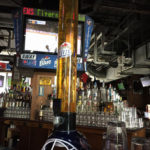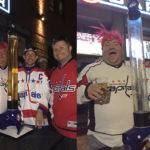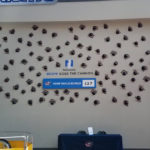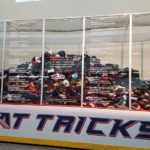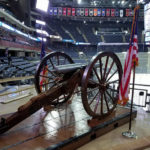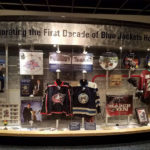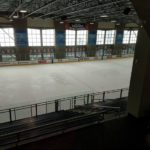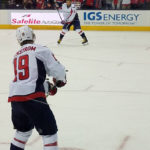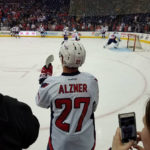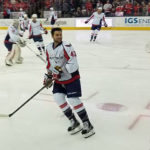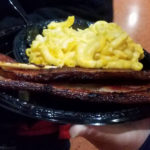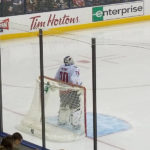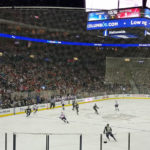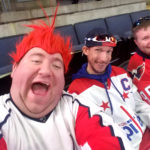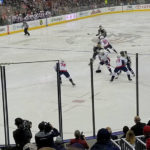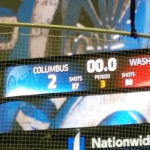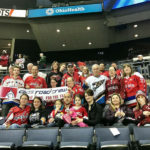 If you have some photos from this trip and would like to share them with the world, send an email at info@capsroadcrew.com and we'll let you know the best way to get them to us!
---
Trip Itinerary
The Caps Road Crew is heading up to Nationwide Arena to see the Caps take on divisional opponent Columbus Blue Jackets for a late season matchup at 6 pm.
We have acquired lower level seats in section 118 for $75 each. No extra fees over the cost of the ticket will be charged. Pregame happy hour and warmup plans will be decided among those Roadies attending, however we expect a prolonged visit at the R Bar Arena will be in order.
Be sure to get your reservation in asap to guarantee your spot alongside the other Caps fans making the trip.